A good pair of golf shoes is essential to allow you to enjoy your time on the course.
The majority of golfers still walk around the golf course and golf shoe manufacturers have poured significant resources into research and development to ensure you can do that in comfort whilst also assisting you to play better golf.
Pushing the limits of sole, upper, spike and water-resistant technology, today's shoes are a key weapon in your armoury and deserve to be labelled as 'game-improvement' tools.
Here to introduce the best Asics golf shoes in 2019.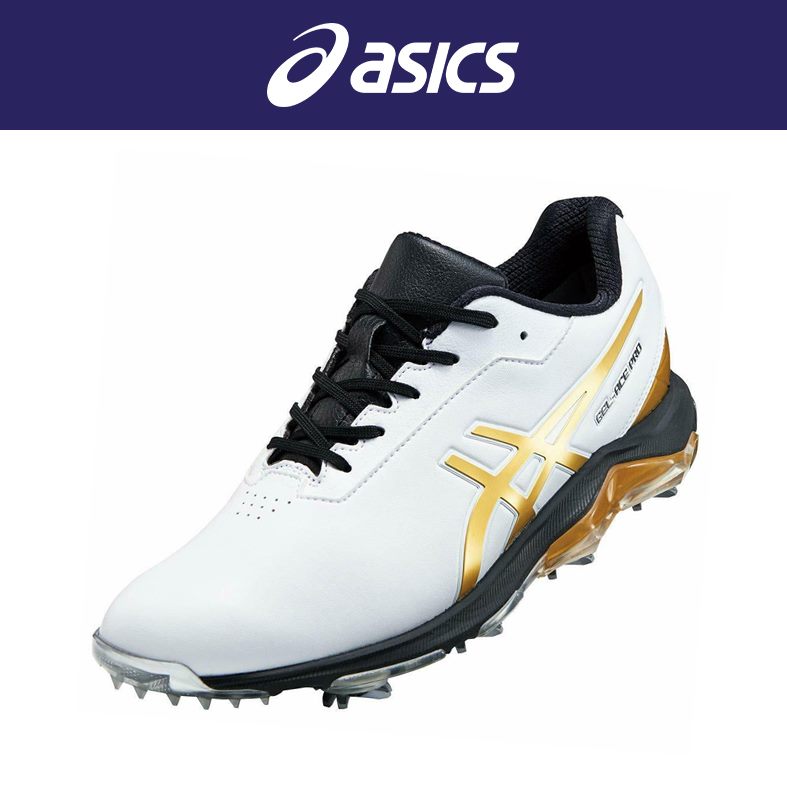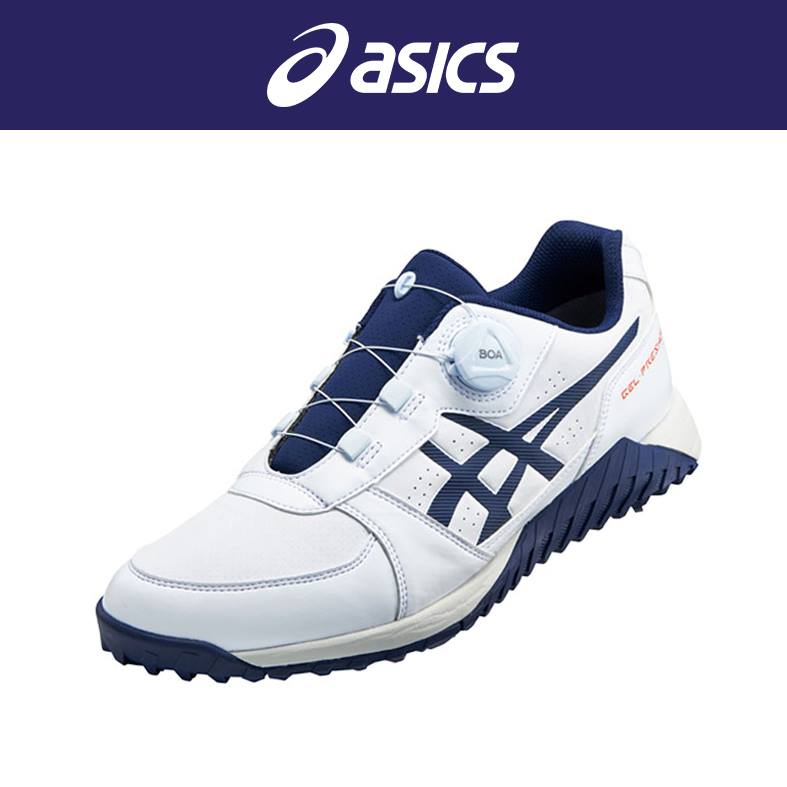 Asics GEL-PRESHOT BOA Soft Spike Wide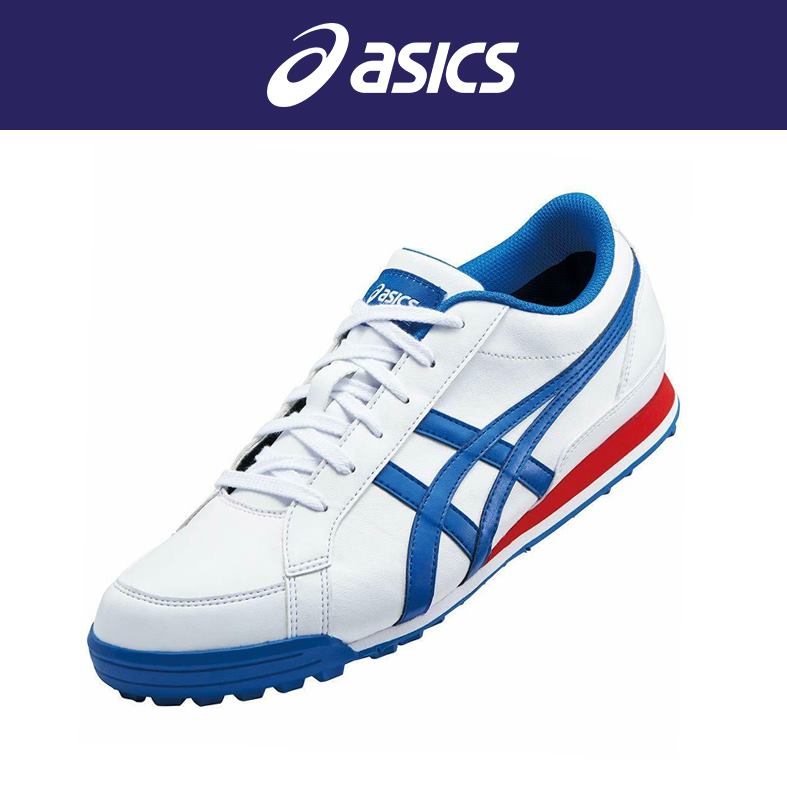 Asics GEL-PRESHOT Classic 3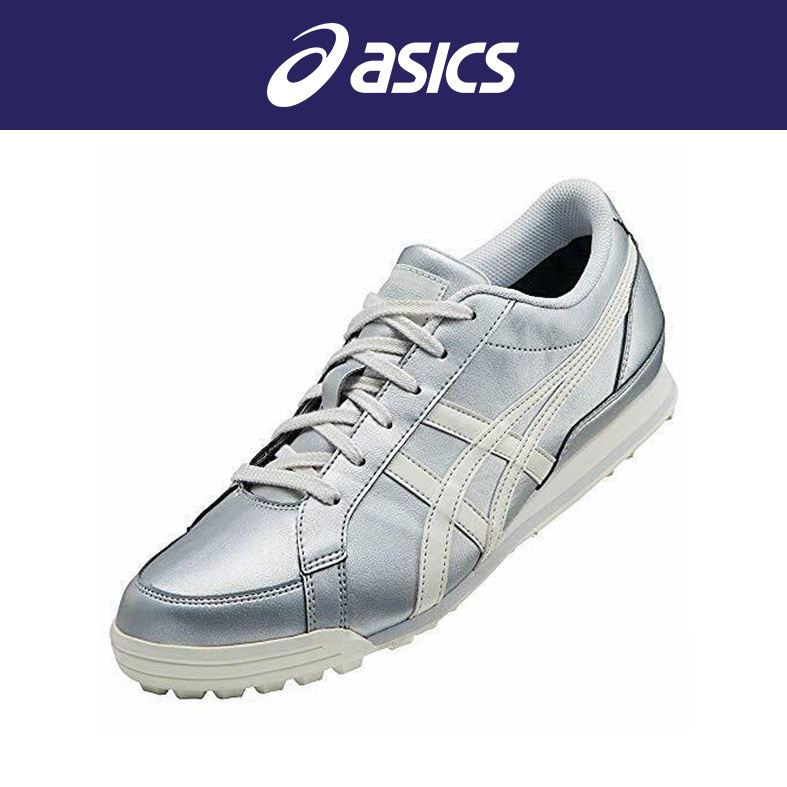 Asics GEL-PRESHOT Classic 3