TaylorMade Golf has demonstrated its performance and innovation with many victories on the PGA and other Tours all around the world.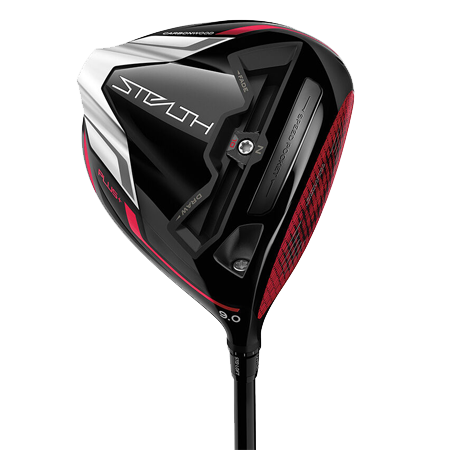 Stealth Plus Driver
The TaylorMade Stealth PLUS driver is designed for players who want to optimize their distance and forgiveness while also having more control over their shot shape and trajectory. A sliding weight track unique to the PLUS model gives players more ability to fine-tune their driver performance, a feature usually preferred by more skilled players who want that workability off the tee.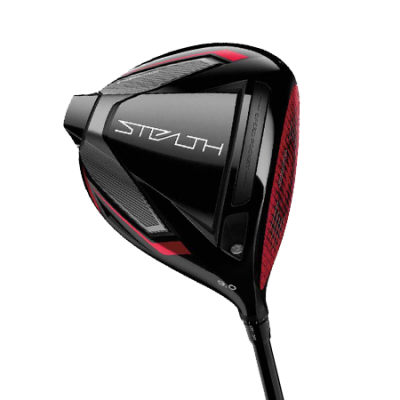 The TaylorMade Stealth driver is designed for high-MOI performance and is the best fit for all players looking to optimize distance and forgiveness. It also offers a light amount of draw bias for the golfer who prefers to have a little bit of that built-in, without going into a draw-specific model.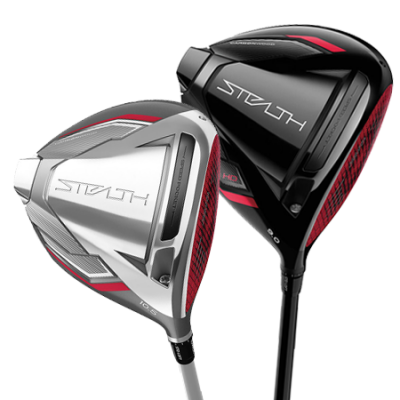 The TaylorMade Stealth HD driver is made for golfers who want to reduce a slice and promote a draw. It is made for high launch and mid-spin with maximum draw bias. Players who want a highly forgiving golf club off the tee will fit into this model.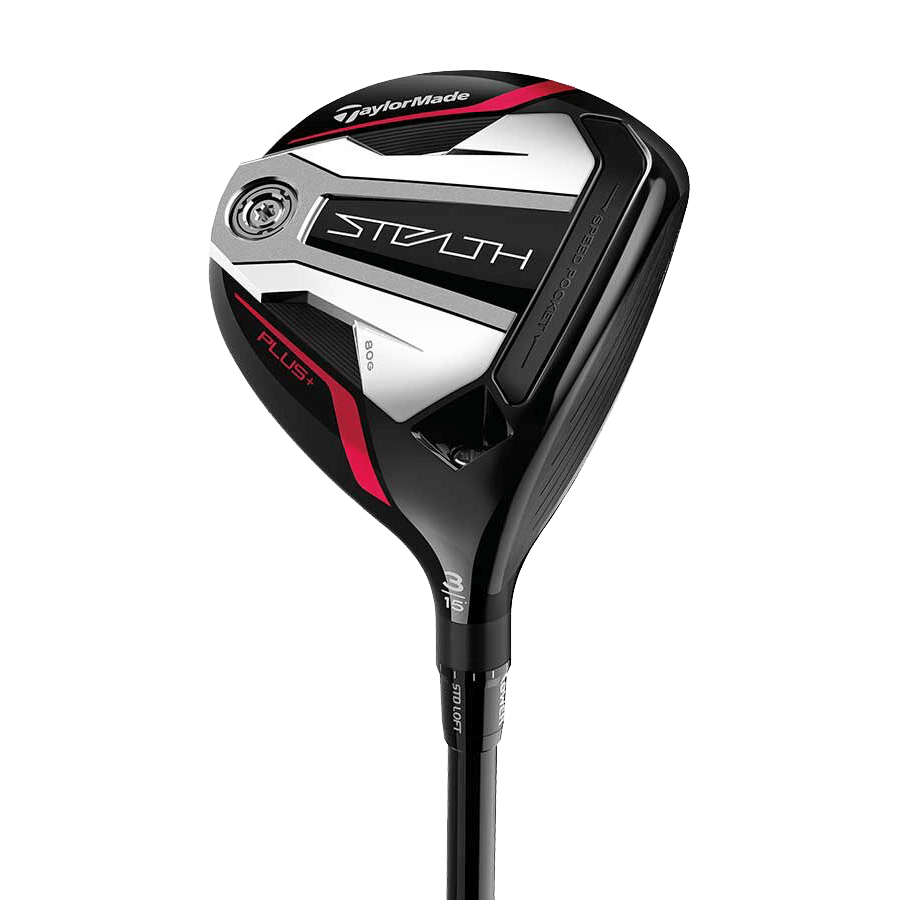 Stealth Plus Fairway
The TaylorMade Stealth Plus model is the best fit for a more skilled golfer who is looking to improve their long game distance by reducing spin.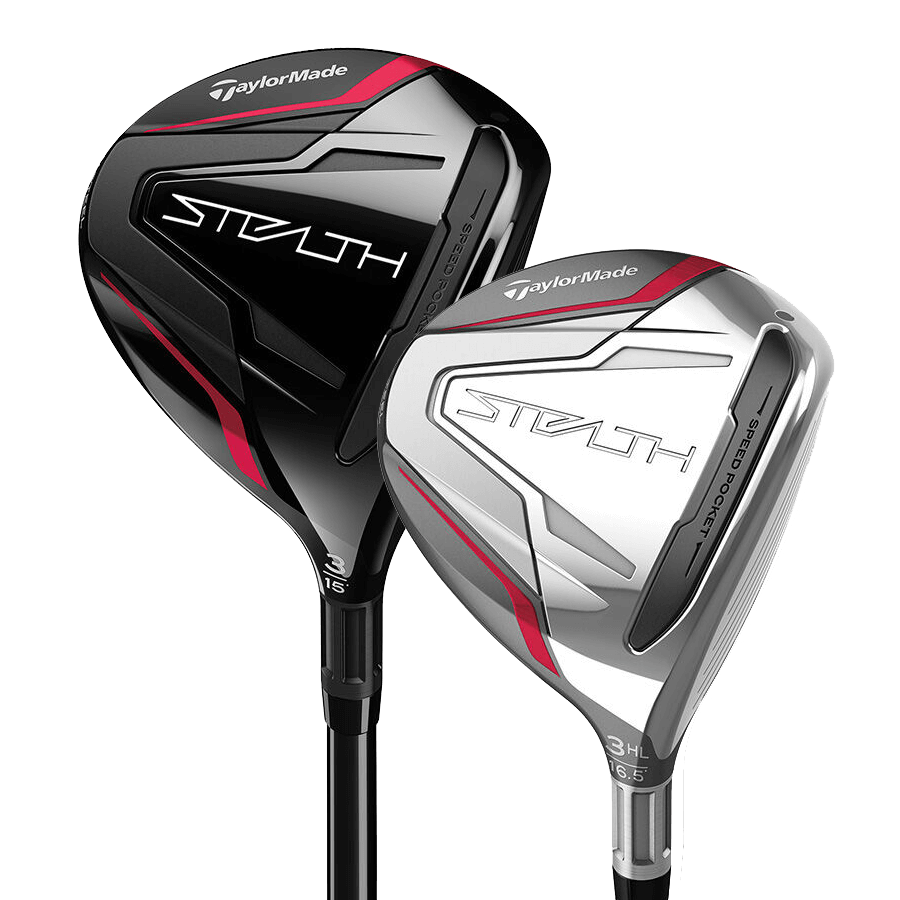 Stealth Fairway
The TaylorMade Stealth fairway wood is designed for every golfer on the course. They provide mid-to-high launch with mid-to-low spin with a neutral flight bias which makes them the perfect distance option for golfers of all skill levels.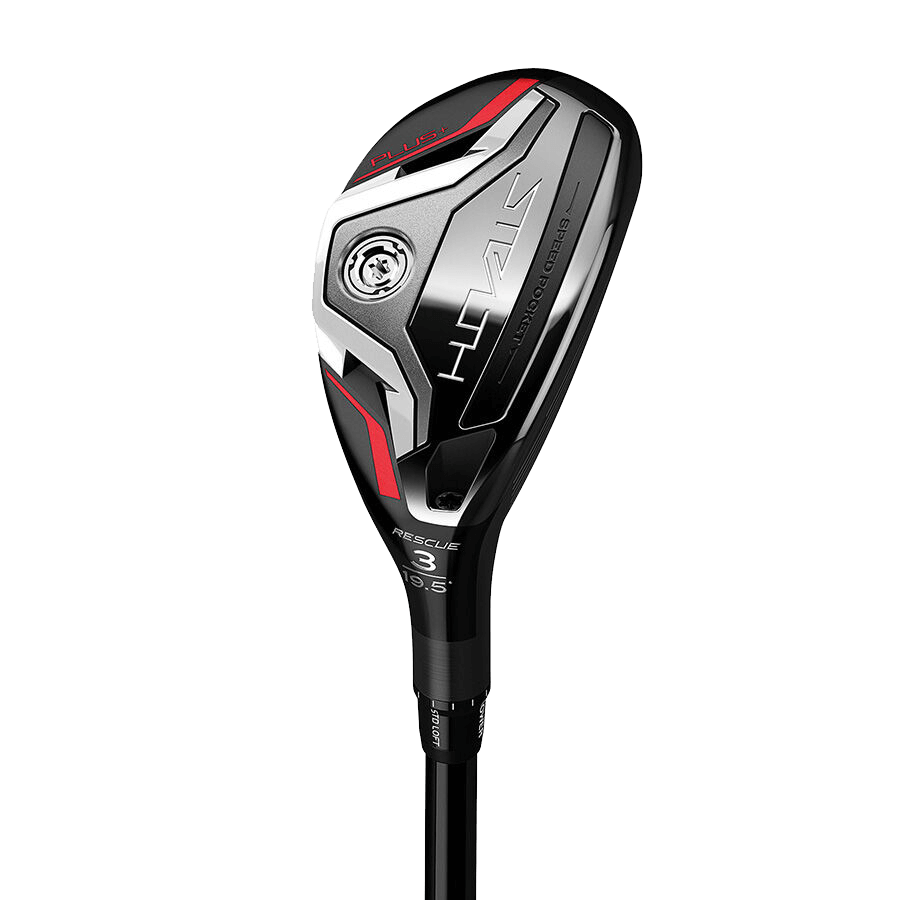 Stealth Plus Rescue
The TaylorMade Stealth Plus Rescue is designed for more skilled golfers who want iron-like flight and workability from their hybrids while also getting greater speed, forgiveness, and accuracy.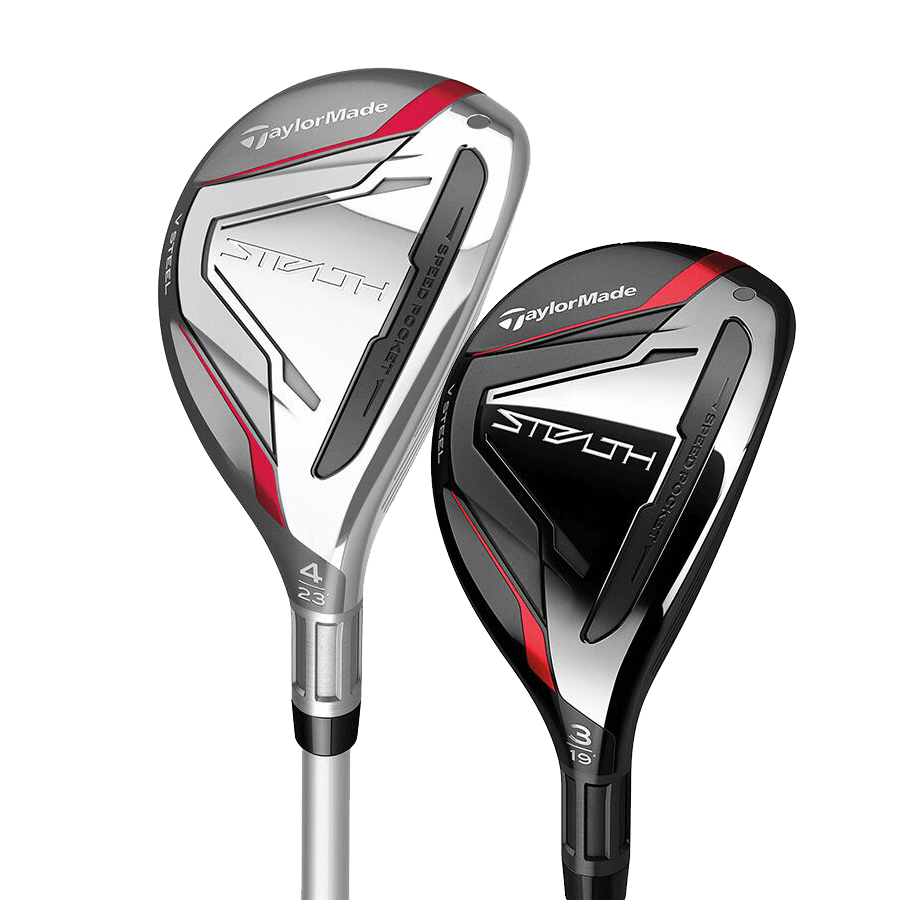 Stealth Rescue
The TaylorMade Stealth rescue golf club is a great fit for golfers of all skill and ability levels. It is designed to provide distance and easy launch from any type of lie for every player on the golf course.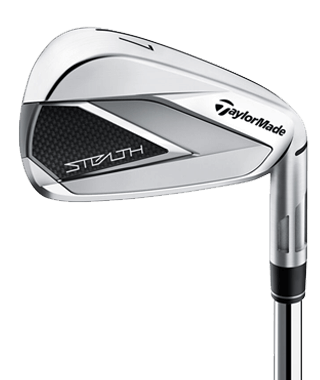 Golf is an interesting sport. The better you hit it, the fewer shots you take in a round, and the less you actually play golf. With the all-new Stealth™ irons, you can expect to play less golf, more often.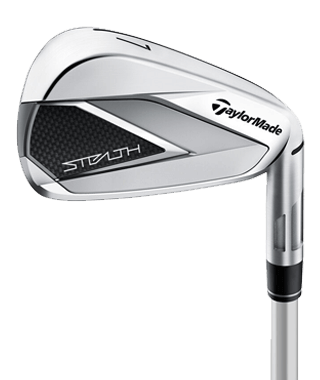 The new-look Cap Back™ Design with toe wrap construction is engineered to improve face flexibility and deliver faster ball speeds. The multi-material design allows Stealth to eclipse the performance of traditional irons.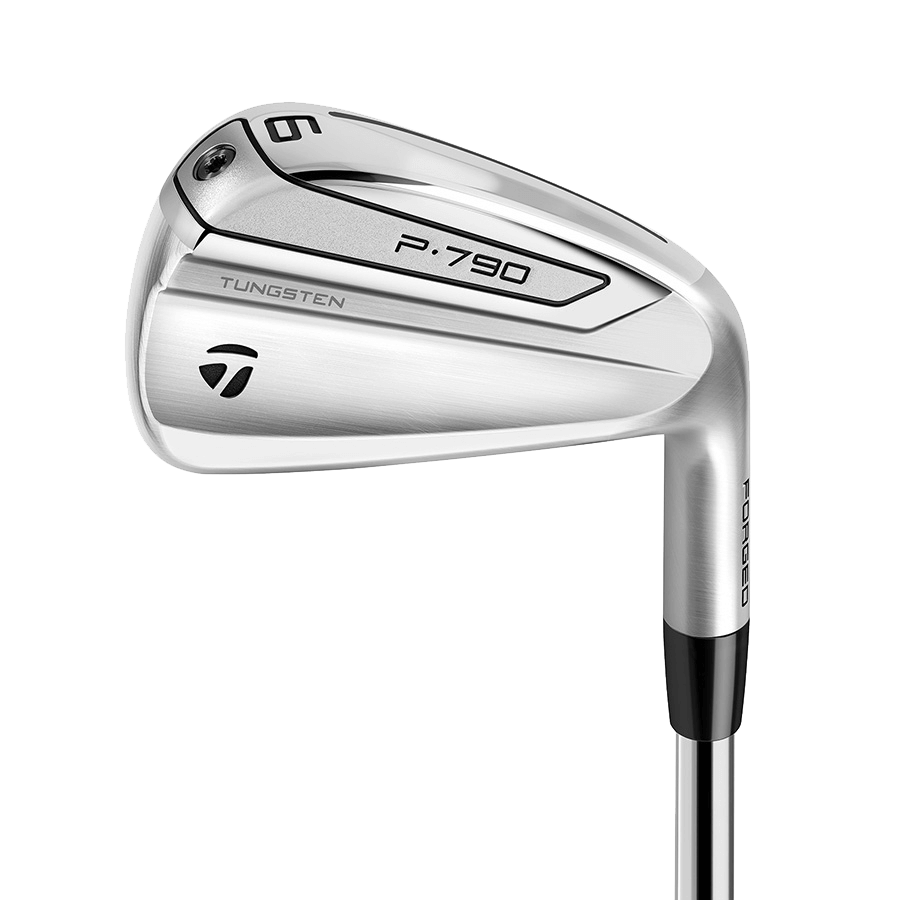 P790 irons pack powerful performance into a clean, classic design to deliver unprecedented distance in a players iron. Through a combination of forged construction and our revolutionary new SpeedFoam Technology, golfers will experience feel, forgiveness, and workability unlike any iron of this caliber.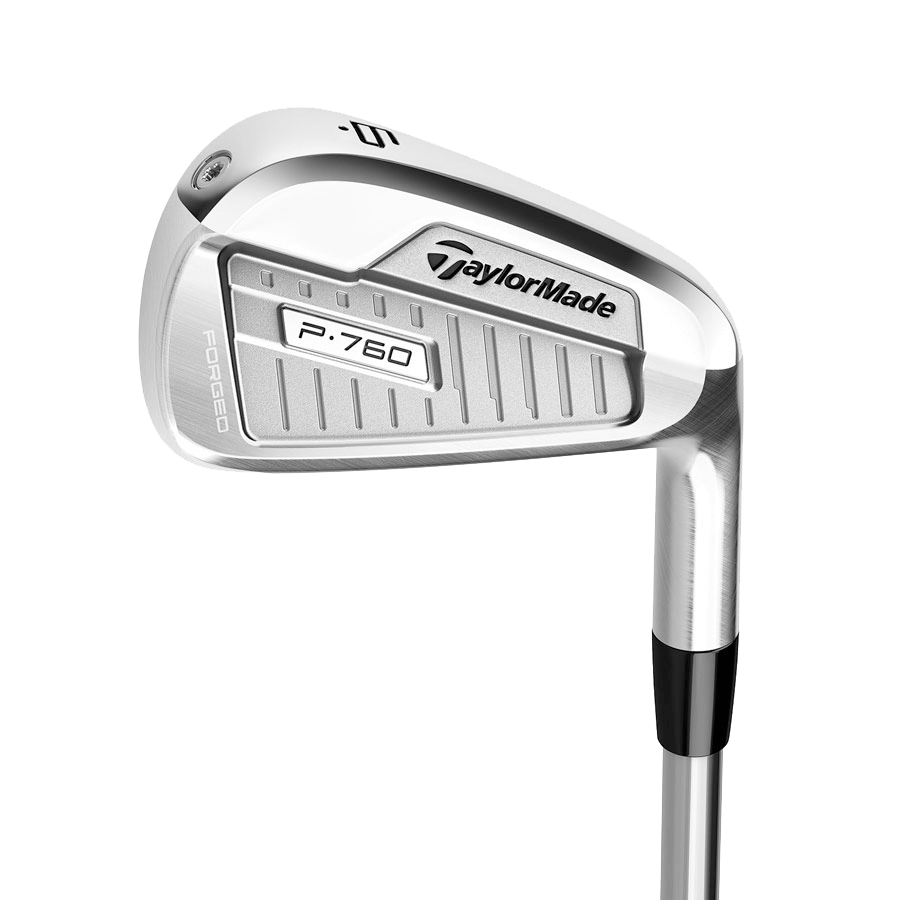 When Tour forging and SpeedFoam technology come together, it's a beautiful combination to behold. P760 delivers progressive players-iron shaping, giving golfers clean and compact short irons with hollow-body long irons, filled with our revolutionary SpeedFoam.
Designed specifically for the best Tour players in the world, P730 represents the most finely crafted irons TaylorMade has to offer. Taking direct feedback from our top athletes, the Tour-inspired shaping features improvements over previous TPMBs, including a smaller blade profile, refined leading edge, and crisp lines.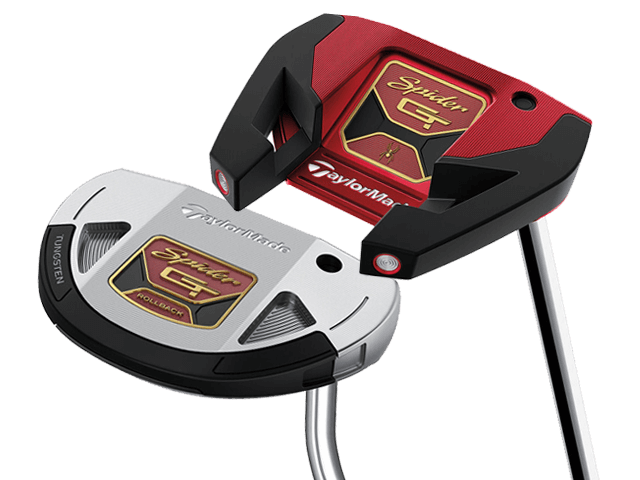 Spider GT
Spider GT sets a new standard in terms of performance and contemporary construction. The modern wing design has sharp angular features and extreme perimeter weighting for optimal forgiveness and roll. So, no matter how you look at it, it's stability from every angle.