Since 1959, Honma Golf has been making some of golf's most coveted clubs. In the foothills of Sakata, Japan, more than 400 skilled craftsmen combine superior materials with unbeatable craftsmanship to produce perfection. Perfection in precision, feel, and performance. 
Every Honma product embodies principles placing quality first and foremost. Honma's mission is to produce golf clubs that promote confidence and feel, which in turn will translate into more consistent play. Honma clubs are designed for golfers to experience all the pleasure and excitement golf can inspire.

A masterly crafted experience
Engineered to maximize ease-of-swing performance through designs that increase the carry distance and make hitting the ball easier, these five-star gold clubs are personally assembled by master craftsmen and engraved, offering the best of luxury and playability.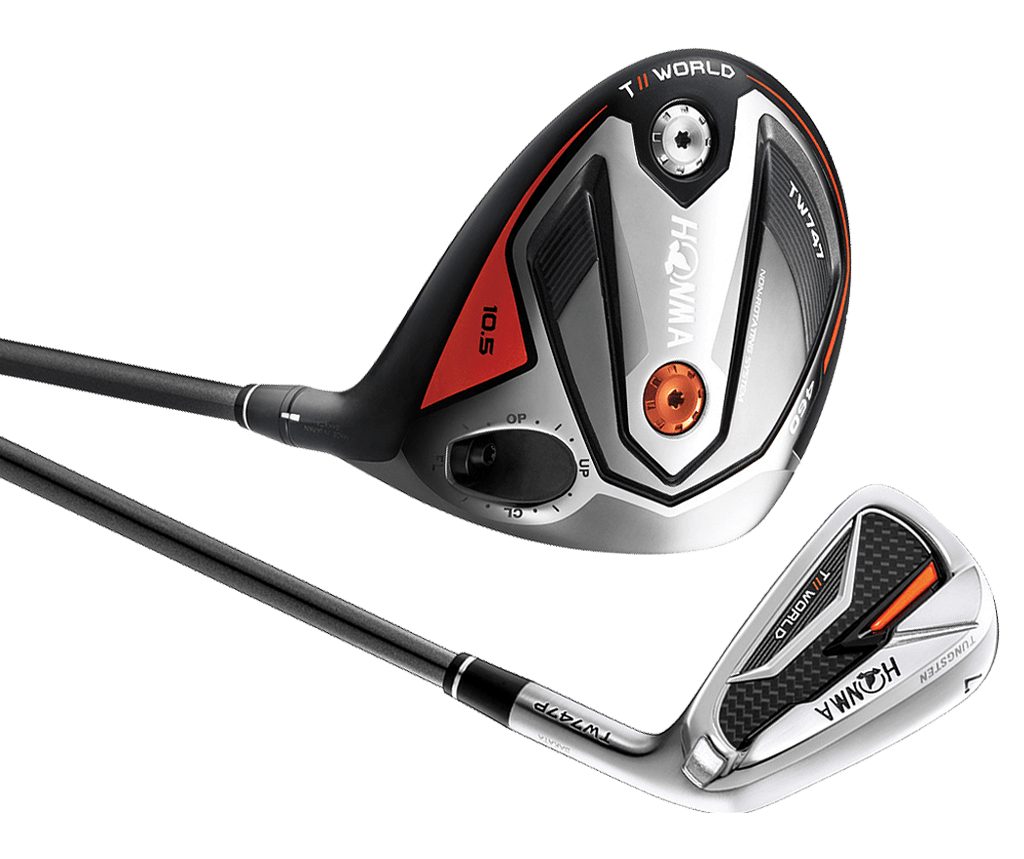 The choice of champions
T-WORLD products are designed to deliver uncompromising performance, look and feel for champion golfers and better players around the world.

The fashionable and functional
Made with form and function in mind, these golf clubs complement and enhance player performance through features such as a larger club head, a wider club face and lower center of gravity for greater accuracy, higher loft and longer carry distance; and a high-quality shaft for increased strength and stability.