No golf company has more experience crafting, customizing, and innovating a single dimension of the game than Cleveland Golf. From the legendary 588 wedge, #1 selling wedge of all time, to the RTX-4 of today, our dedication to the short game has led to multiple breakthroughs ranging from Multiple Bounces, Zip Grooves, Laser Milling and Precision Forging. Cleveland Golf, Owning the Short Game Since 1979.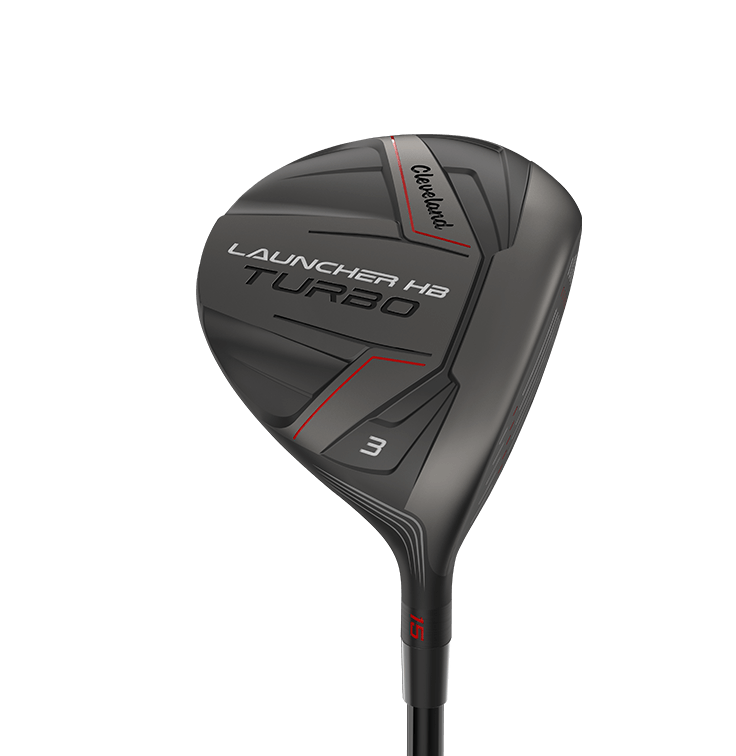 LAUNCHER HB TURBO FAIRWAY
Cleveland Golf's Launcher HB Turbo Fairway Woods bring more speed when hitting off the tee or going for the green in two. With a Turbocharged Cup Face in the 3-wood, Launcher HB Turbo Fairway Woods deliver more ball speed for more distance.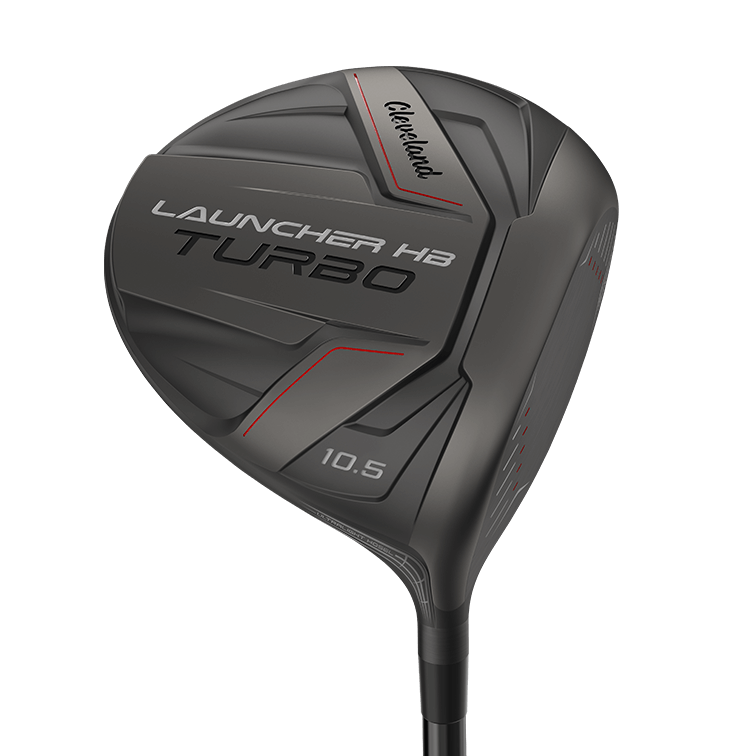 LAUNCHER HB TURBO DRIVER
To go longer off the tee, you have to go faster. The new Launcher HB Turbo Driver features a Turbocharged Cup Face, Ultralight Hosel, redesigned HiBore Crown, Deep Weighting sole pad and a counterbalanced shaft. It all adds up to faster drives for more distance off every tee. The new Launcher HB Turbo Driver. Step Up, and Launch It.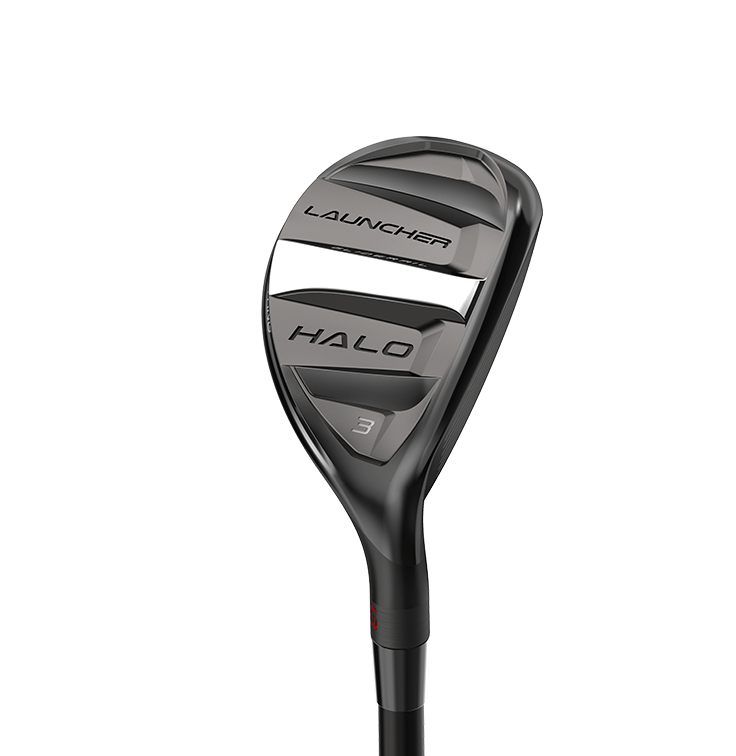 LAUNCHER HALO HYBRID
Step Up and Launch It with the Launcher Halo from Cleveland Golf. Gliderails provide more speed with improved turf interaction to put you in scoring position from anywhere on the course.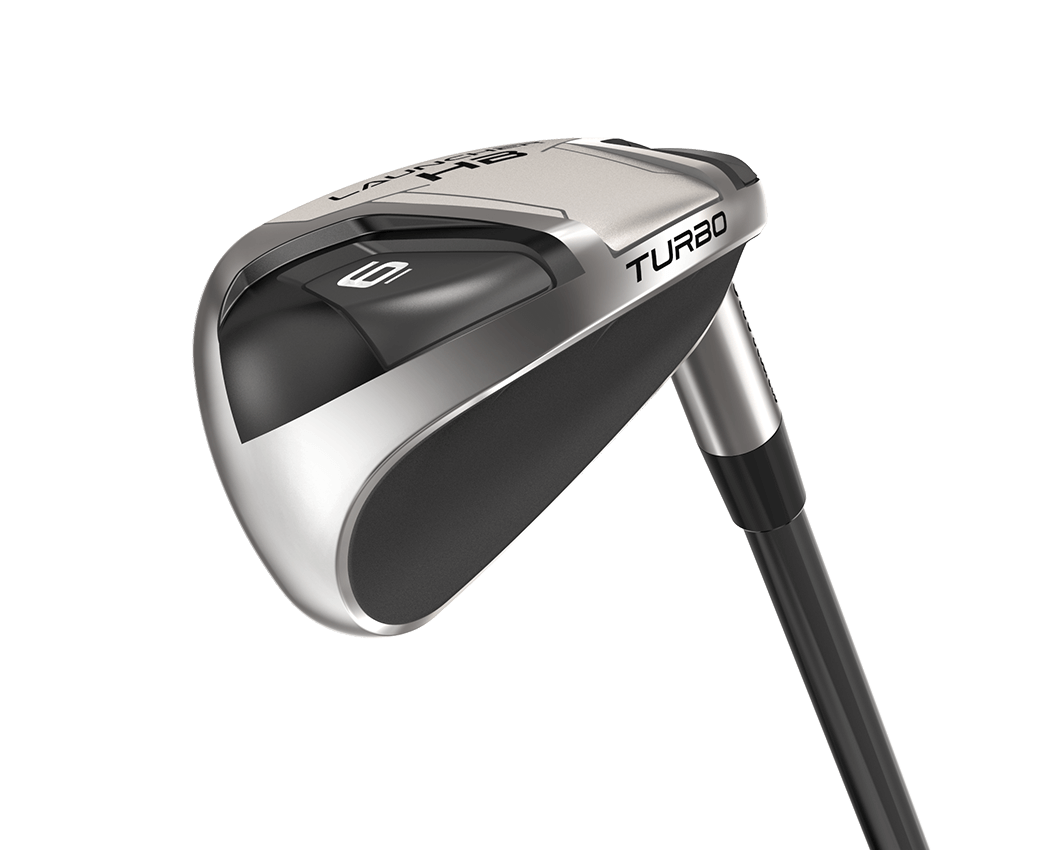 LAUNCHER HB TURBO IRONS
Launcher HB Turbo Irons are big, fast, and forgiving as forgiveness gets. It starts with a turbocharged, high strength steel face that delivers more ball speed for more distance. Fully hollow construction provides ultimate forgiveness, while the HiBore Crown produces a high launch ball flight. It all adds up to the easiest to hit irons we've ever made: the Cleveland Launcher HB Turbo Irons.
LAUNCHER UHX IRONS
Get distance, precision and everything in between with the Launcher UHX Irons from Cleveland Golf. Launcher UHX Irons feature hollow long irons for more forgiveness with cavity back short irons that provide pinpoint control. It all comes together to form one complete, unifying iron set.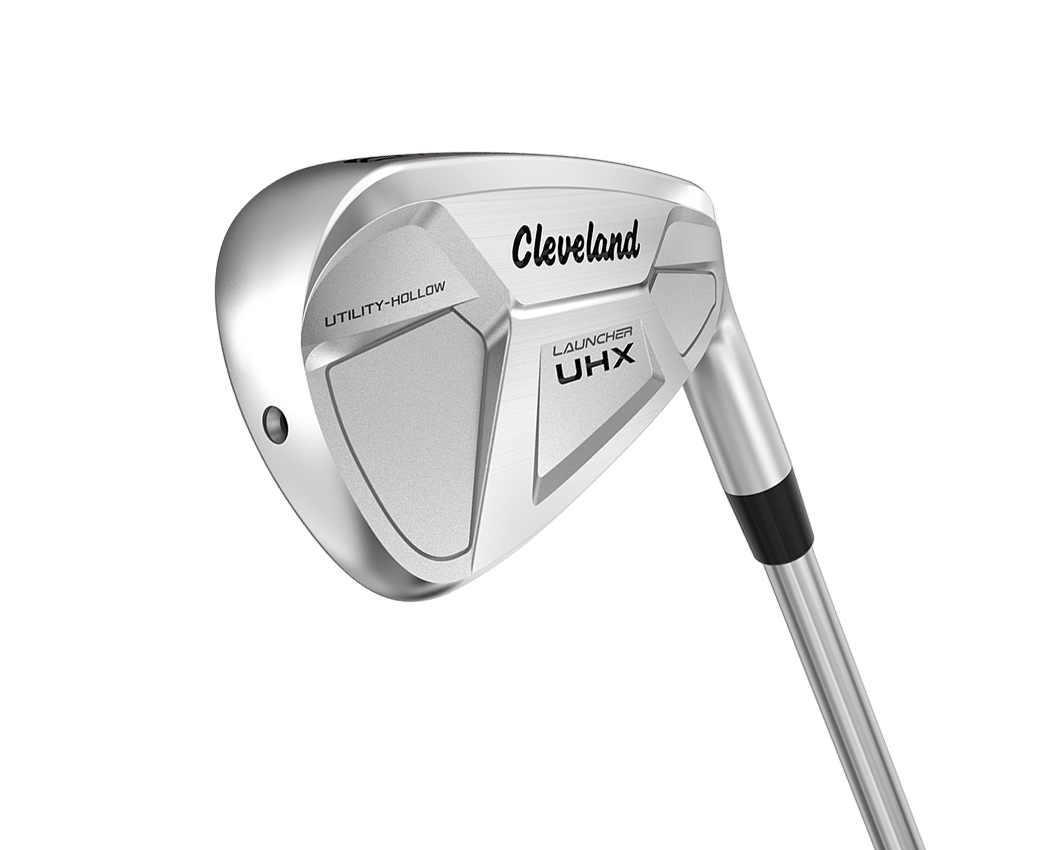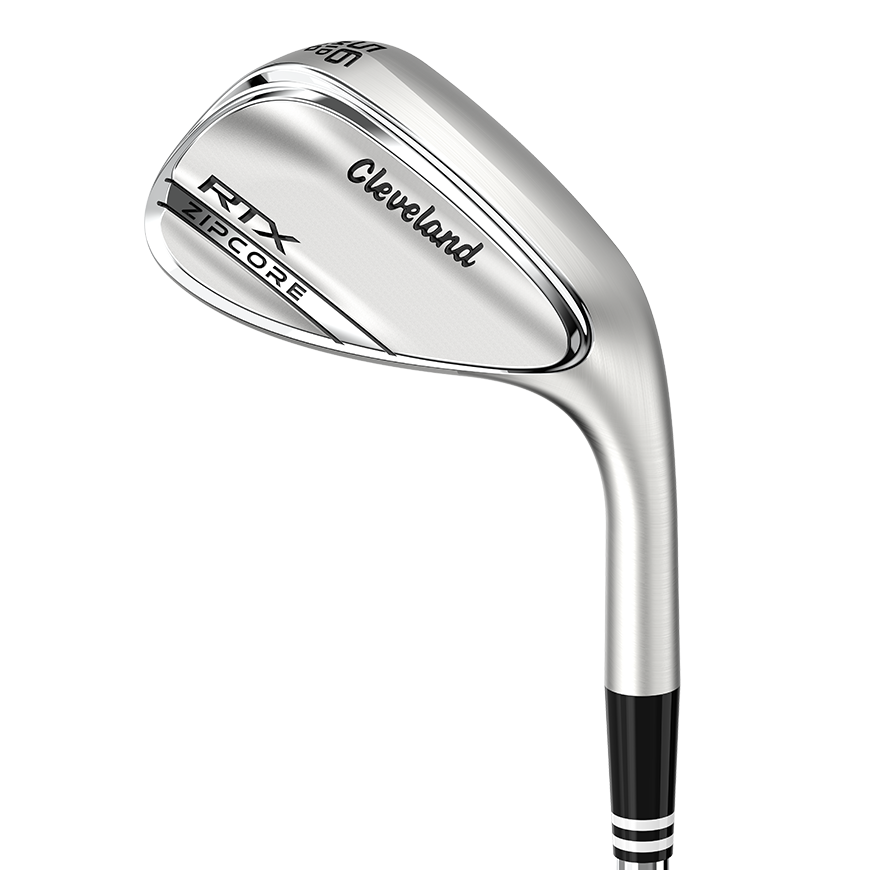 RTX ZipCore Tour Satin
Revolutions need revolutionary technology, so we tore our flagship RTX wedge down to its core and rebuilt it from the inside out.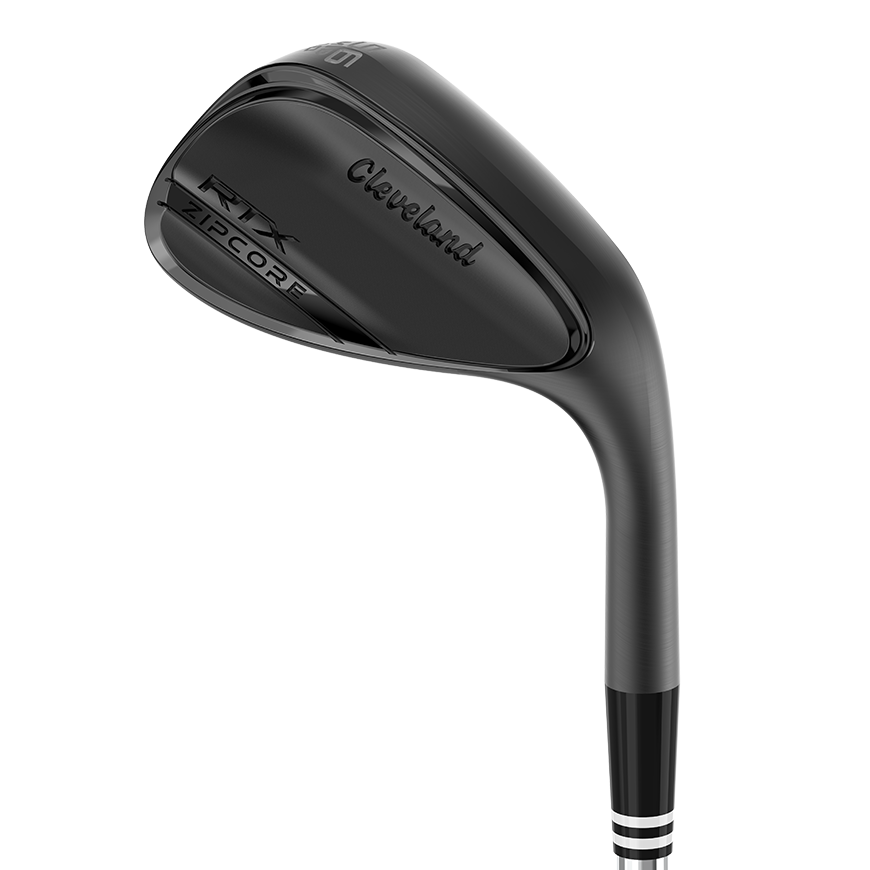 RTX ZipCore Black Satin
RTX ZipCore delivers enhanced control, more spin, and unmatched durability to last you round after round.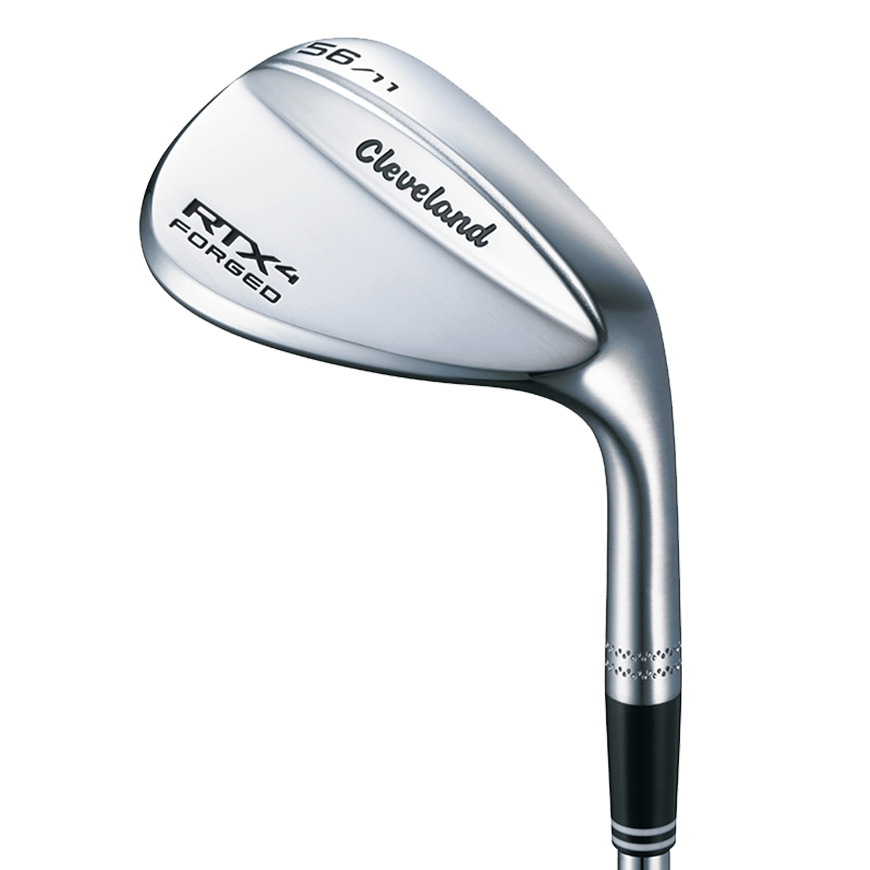 RTX-4 Forged
RTX-4 has the best spin performance ever in Rotex series and is loved by tour pros all over the world.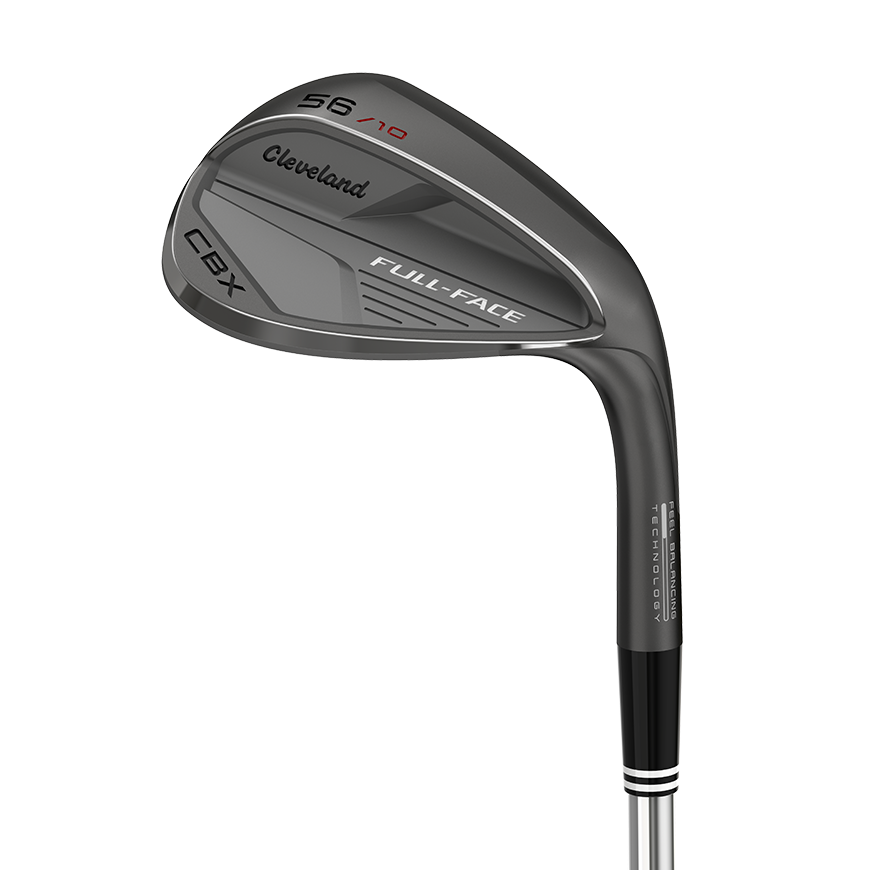 CBX FULL-FACE
CBX Full-Face is a highly versatile yet forgiving wedge, designed specifically for extreme open-face shots around the green. It expands the wedge lineup and delivers added forgiveness and versatility to your short game.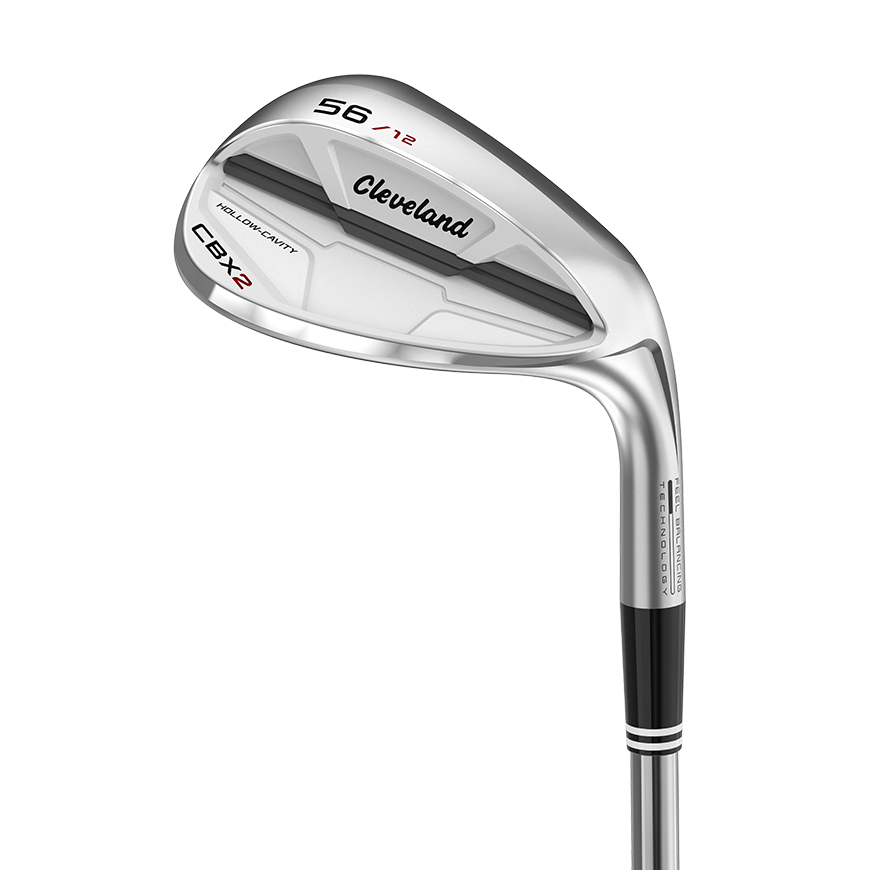 CBX 2
Built for the majority of golfers who play game improvement equipment, the Cleveland CBX 2 Wedge provides tour-level spin and control for players looking to upgrade their short game.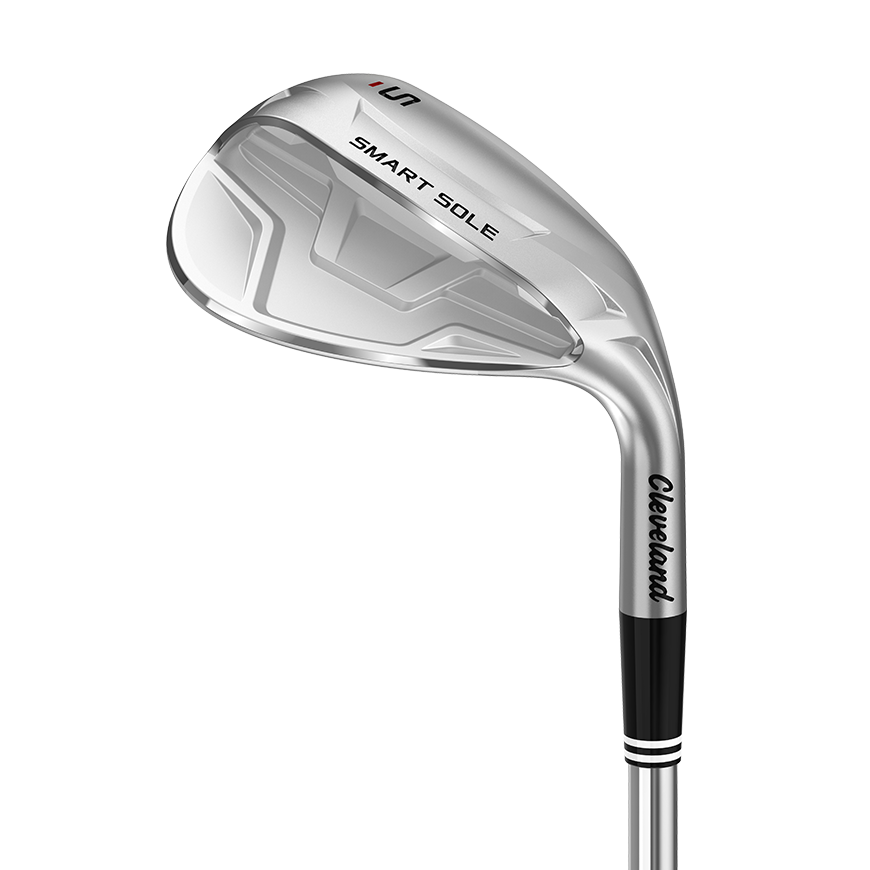 Smart Sole 4
Featuring an extra wide sole and improved Feel Balancing Technology, the Smart Sole 4 delivers maximum forgiveness and easier bunker play for those needing more short game assistance.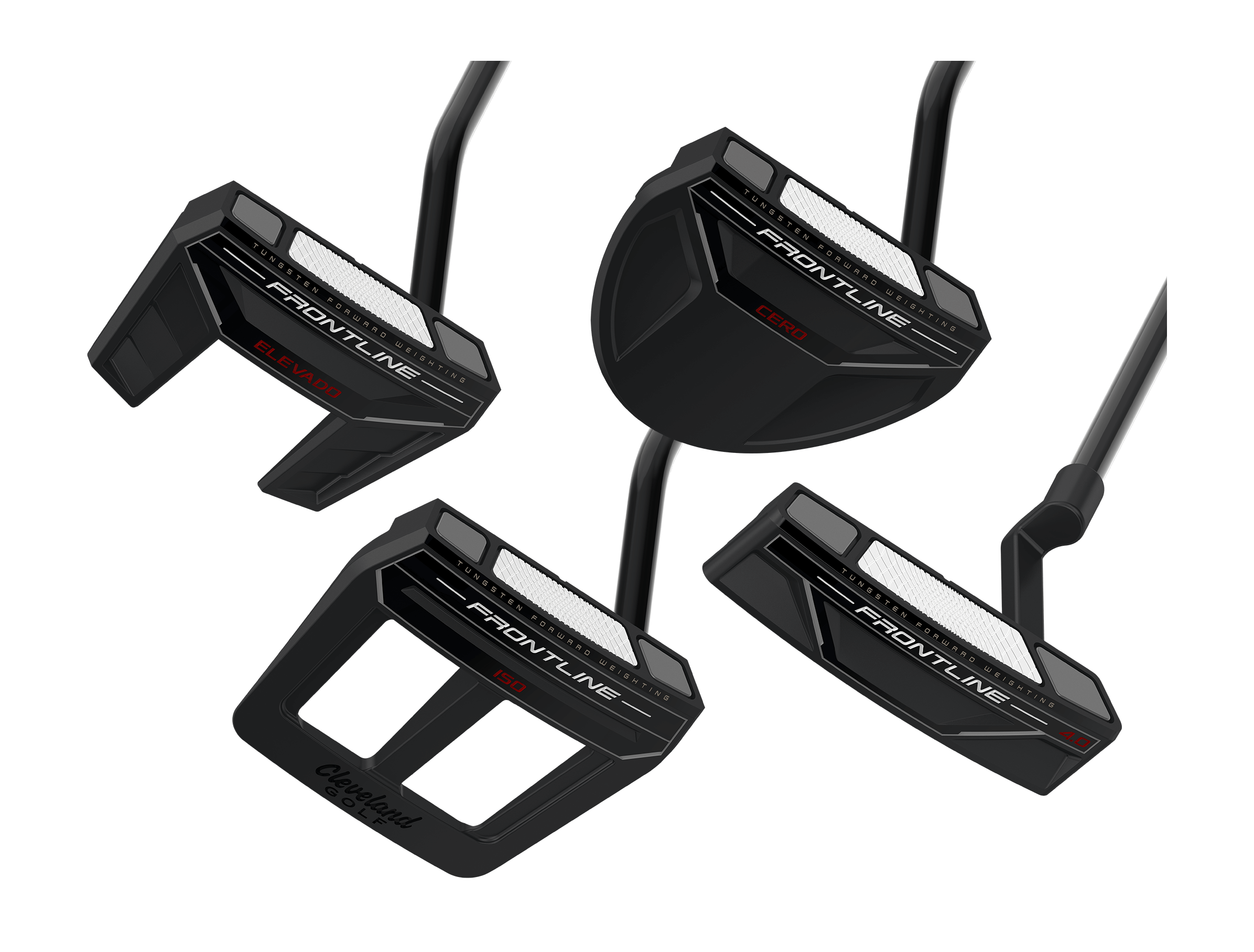 FRONTLINE PUTTERS
Forget the status quo. Here's your new paradigm: a forward center of gravity is better than one in the back. And that's because it helps you hit straighter putts.
These are the new Frontline Putters. Their tungsten face weights increase accuracy, which means you'll sink more putts in fewer strokes.
Huntington Beach SOFT Premier
The Huntington Beach SOFT Premier putters have a milled face pattern that is tightly packed in the middle and more open in the heel and toe. The new HB Soft Premier, which is available in eight models, features a PVD gray satin finish for reduced glare, but it maintains the distinctive deep milling pattern on the face.