FootJoy. It's about comfort. It's about performance. It's about tradition. FootJoy has been committed to creating superior golf footwear, gloves, and accessories that will enhance your on-course experience. Second to none, FootJoy is the choice of those who love the game, from young to old, from amateur to top professional. For more than 60 years, FootJoy has been the leading golf shoe on the PGA tour. This proves, when given a choice, the best golfers in the world choose the best golf shoes in the world.

FJ FUEL
FJ continues it's pursuit of game-changing athletic performance by introducing these all new FootJoy Fuel golf shoes, and bring the heat to athletic footwear – Available now!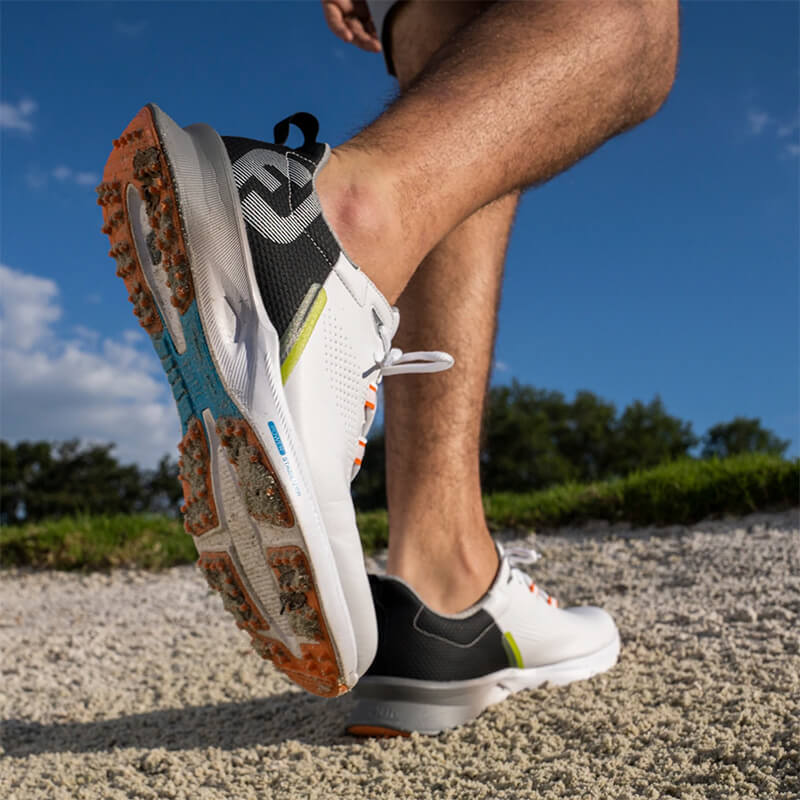 Igniting FJ latest footwear collection range with bursts of bright colour and dynamic design, Fuel amplifies performance within the FJ athletic shoe category, calling on the brand's expertise in golf-specific innovation and delivering a shoe with Tour-proven performance.
FJ Fuel targets the modern golfer seeking a sharp, athletic silhouette. Combining a streamlined, waterproof and synthetic upper with sculptured sole design elements and including a mid-foot bevel with exaggerated platform.
Below the upper, is a sole inspired by the Pro|SL model, featuring a patented mid- foot stability bridge, Stratolite EVA midsole, with Tour- proven traction.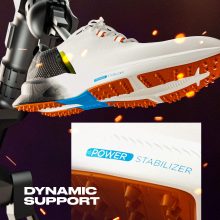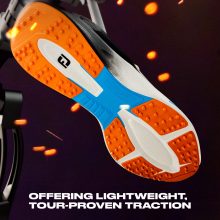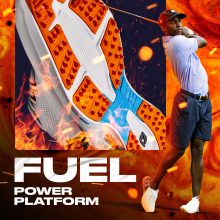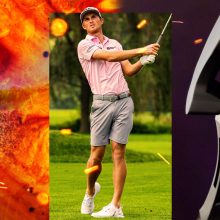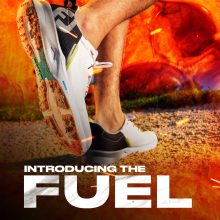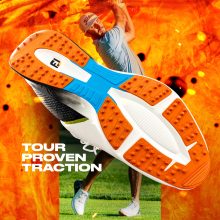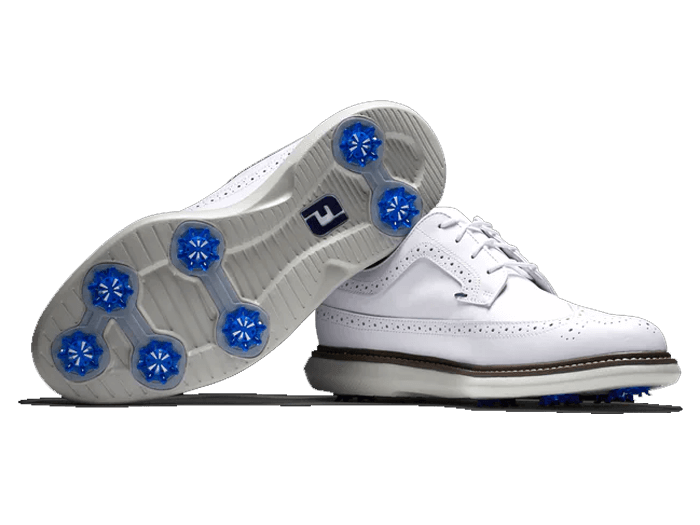 FJ Traditions
Traditional styling meets All Day Comfort
FJ Traditions offer complete traction and can be easily maintained round after round. Lightweight comfort and super-cushioned foam deliver an incredibly flexible and comfortable ride. FJ, The #1 Shoe in Golf.
FJ FLEX
EXCEPTIONAL ON/OFF COURSE VERSATILITY PERFORMANCE
Experience incredible traction and performance on course with the off course versatility of a sneaker.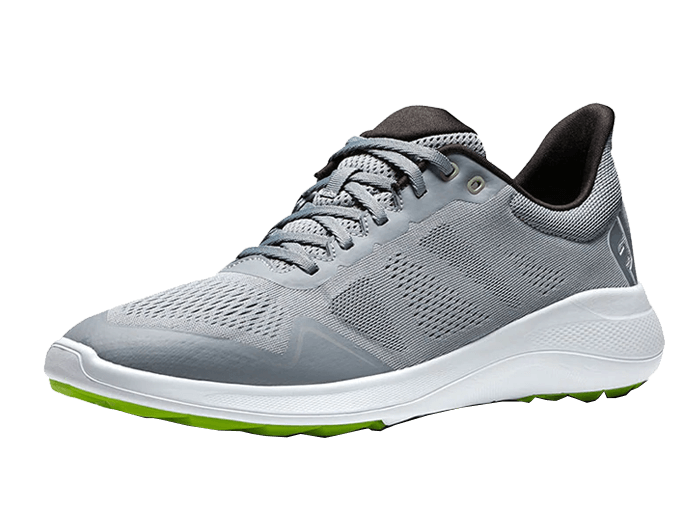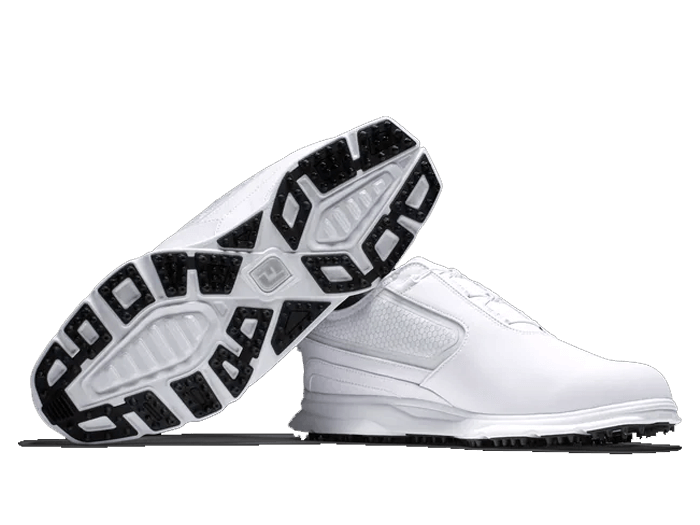 FJ Superlites XP
LIGHTWEIGHT ATHLETIC, PERFORMANCE SPIKELESS
SuperLites XP are the perfect summer shoe, light, flexible and offer protection from morning dew and unexpected rain.
FJ FLEX XP
PLAYABILITY WITH UNMATCHED VERSATILITY
Discover the athletic-infused styling of the all-new waterproof FJ Flex XP.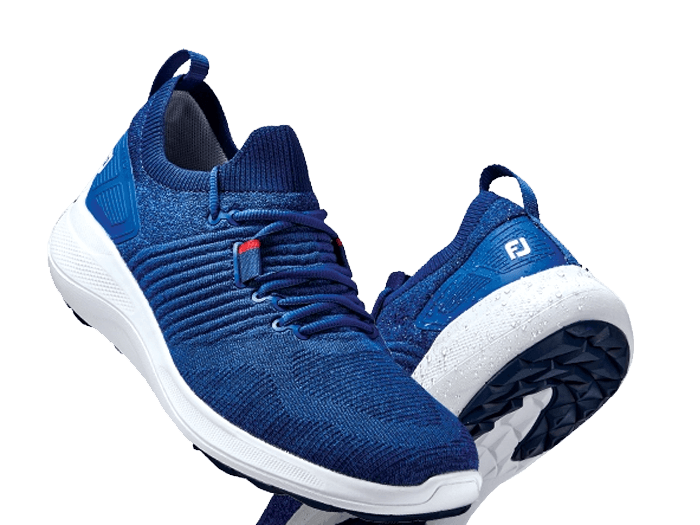 FJ performance golf apparel has experienced remarkable success and acceptance among the game's best players.
FJ performance golf apparel also features contemporary colors and patterns in a variety of styles and performance fabrics.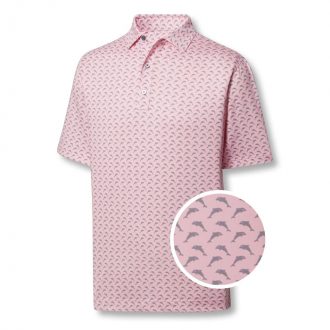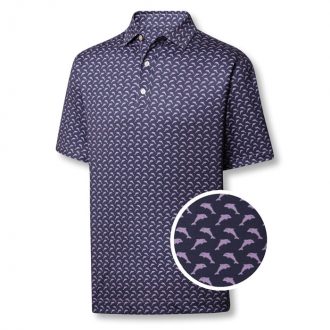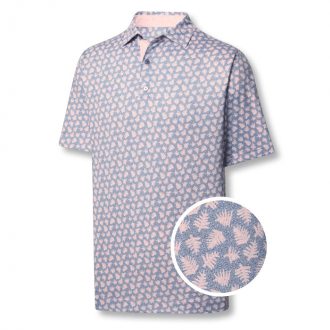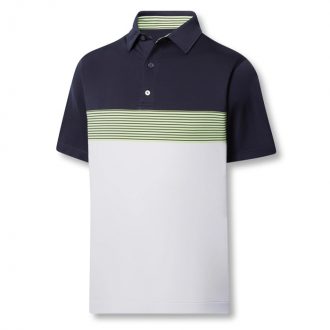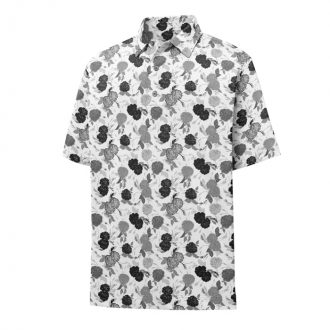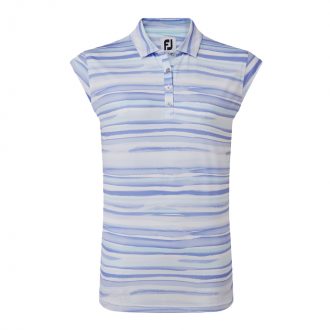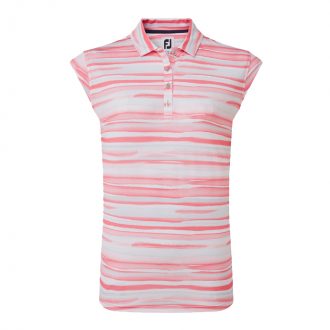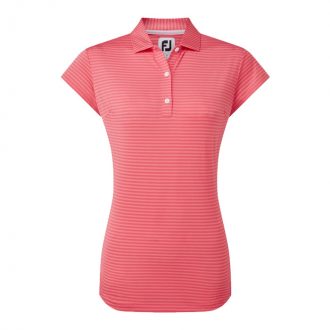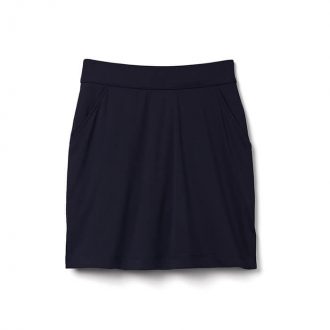 GTXtreme Collection
GTxtreme optimizes grip performance with precision fit and maximum durability in all climate conditions.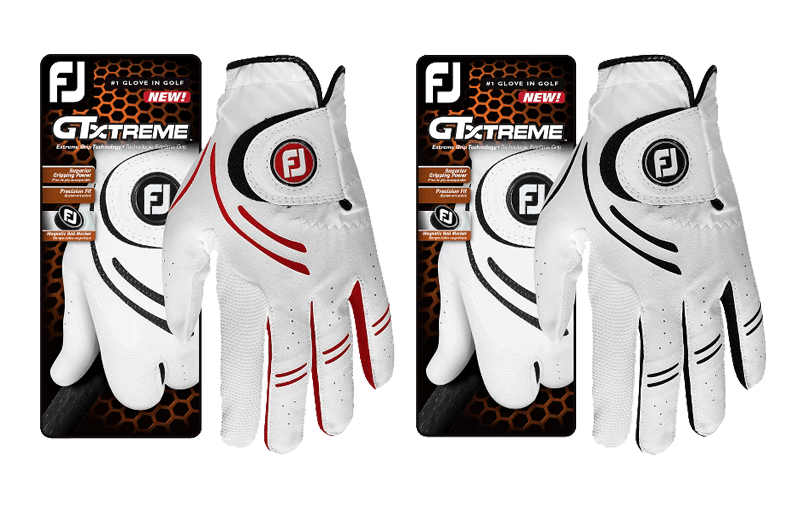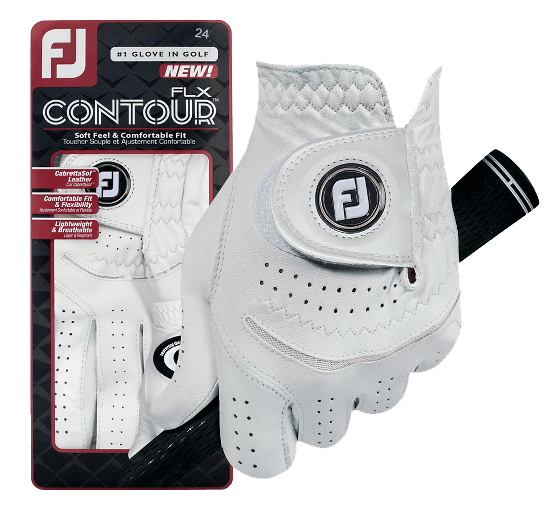 Contour FLX
Contour FLX golf gloves are handcrafted with premium CabrettaSof leather and technically-advanced combination construction for optimum feel, comfortable fit, lightweight breathability and flexibility.
Shop leather golf gloves today!