CARLSBAD, Calif. (Jan. 10, 2023) – One year ago, TaylorMade Golf Company transformed the trajectory of driver technology with the groundbreaking Stealth Carbonwood™ drivers, featuring the first-of-its-kind lighter and faster 60X Carbon Twist Face™. After a strong year in the marketplace and on professional tours across the world, carbon-face driver performance is just getting started as TaylorMade introduces the Stealth 2 Plus, Stealth 2 and Stealth 2 HD drivers.
Stealth 2 Carbonwood drivers combine the speed of Stealth with technological advancements that create a new level of forgiveness.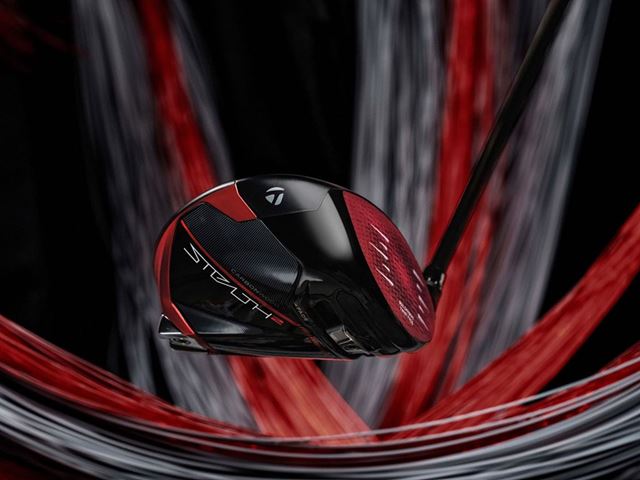 Building on the speed producing success of the original 60X Carbon Twist Face that optimized energy transfer for fast ball speeds, the new face design in Stealth 2 features an advanced version of Inverted Cone Technology (ICT). The new ICT is designed to maintain ball speed on off-center strikes and increase forgiveness, or as we like to call that combination: Fargiveness.
A more pronounced ICT produces a thinner face on the edges and a thicker center face, engineered to spread speed around the perimeter. Stealth 2's face weighs just 24g (2g lighter than the original Stealth face) and is designed to have an expanded COR area for a larger sweet spot and boosted performance across the entire face.
"There are two main ways to produce forgiveness in a driver, by optimizing the face and by optimizing the body. Building off the 60X Carbon Twist Face in the original Stealth that led to ball speed gains for golfers across various skill levels, with Stealth 2 we challenged ourselves to bring more forgiveness in each of the three models. We accomplished that through introducing our modified face construction focused on forgiveness on the outside of the face, and a brand-new carbon-based modular body construction."
– Tomo Bystedt, Senior Director Product Creation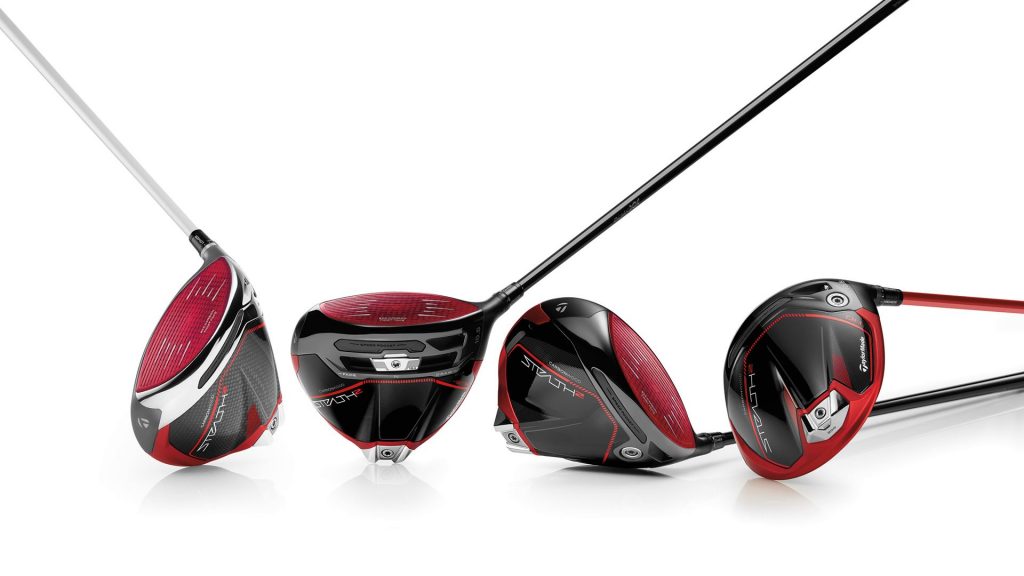 THE MORE CARBON THE BETTER
Stealth 2 is the first driver in TaylorMade's history that has more carbon (including composites) than any other material by volume. TaylorMade has gradually increased the usage of carbon over the last five years and when compared to first generation Stealth there is a 75 percent increase in carbon in Stealth 2 Plus and nearly double in Stealth 2 and Stealth 2 HD.
What does more Carbon mean? More Carbon creates more discretionary mass that can be re-located for a higher Moment of Inertia (MOI) and optimal CG location. The additional carbon has enabled our engineers to increase total MOI in the Stealth 2 Plus driver by nine percent from Stealth Plus. 
Carbon is seen in Stealth 2 drivers with a: Carbon Crown, Carbon Reinforced Composite Ring, Carbon Sole and the 60X Carbon Twist Face. The only parts made of metal in Stealth 2 clubheads are the titanium collar on the front of the club that holds the hosel and frames the face, and front and rear weights that vary by model.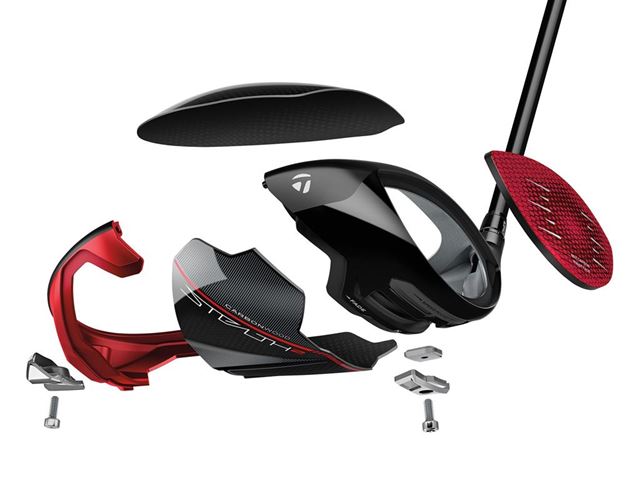 The added Carbon Reinforced Ring provides constructional strength, durability and mass savings that allowed engineers to form a more complex and functional shape. 
GROUNDBREAKING TECHNOLOGY REMAINS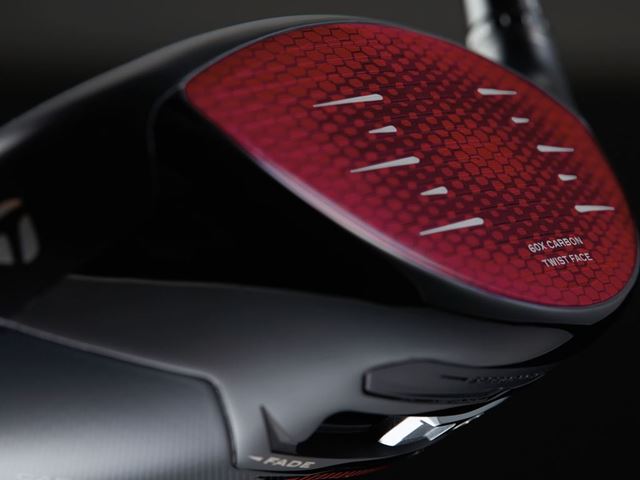 Stealth 2 maintains various technological innovations that made the original Stealth driver a powerhouse at all levels of golf. 
The 60X Carbon Twist Face is encased by a polyurethane nanotexture cover that is used to fine tune launch and spin to optimize total distance regardless of playing conditions.
The Inertia Generator remains the foundational source of refined aerodynamic properties. The result is a slippery-fast head shape that aids in swing speed generation on the downswing while retaining high MOI, for golfers at every level. 
TaylorMade's flexible Thru-Slot Speed Pocket™ design is engineered to maximize ball speeds and produce additional forgiveness on low-face strikes.
Our engineers obsessed over creating the perfect acoustics with Stealth 2 in order to produce a sound and feel that TaylorMade drivers are known for. We used a combination of carbon panel curvature, shape, and thickness to finely tune acoustics, delivering a sound profile that is both bright and powerful. 
Retail Information and Pricing:
The TaylorMade Golf Stealth 2 collection is available at Pan-West outlets & online store now.