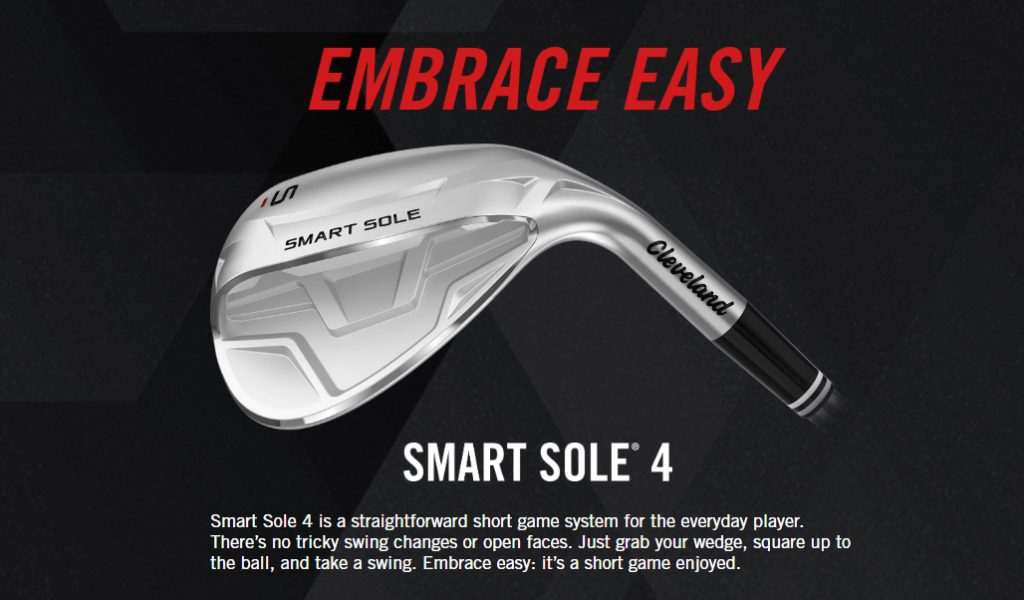 The Smart Sole 4 from Cleveland Golf delivers a simpler short game system with a wedge designed for every shot. Here is a breakdown of the three different Smart Sole 4 wedges: the C model engineered for foolproof chip shots, an S model for easier sand saves, and a new G model for additional forgiveness on approach shots into the green.
Smart Sole 4 features an extra wide sole across all three models with extra leading edge bounce to ensure crisp, clean contact and better stability. Upgraded Feel Balancing Technology adjusts the center of gravity closer to sweet spot for better feel, while new premium milled grooves channel moisture and debris away from the impact zone for improved spin performance from any conditions.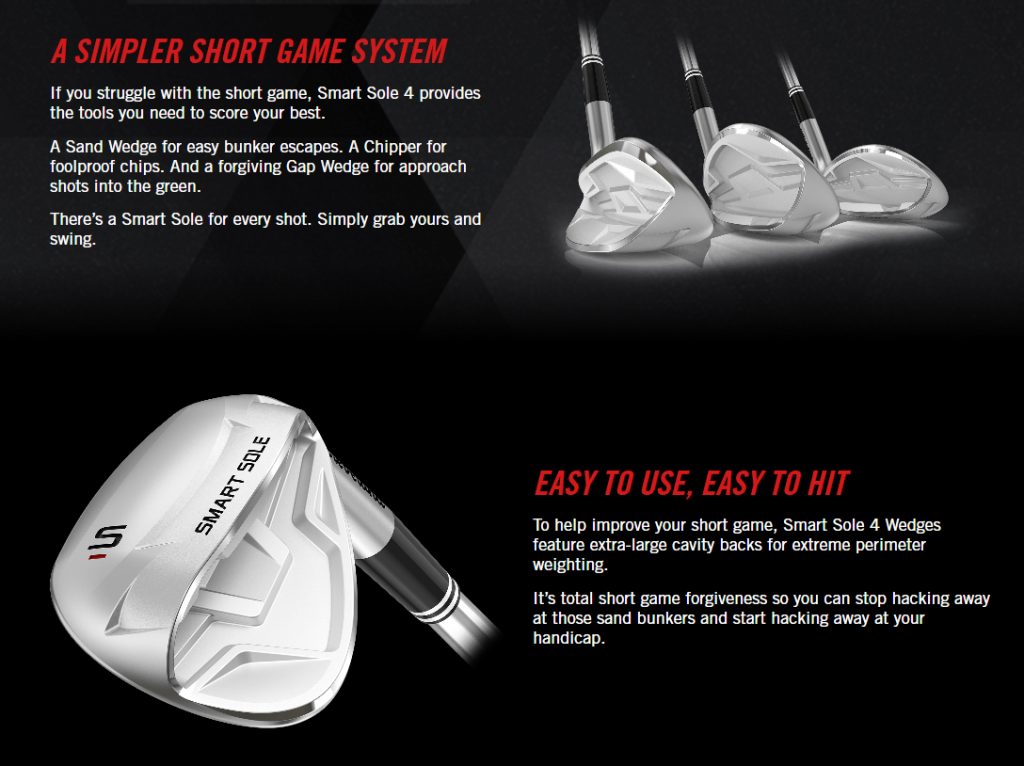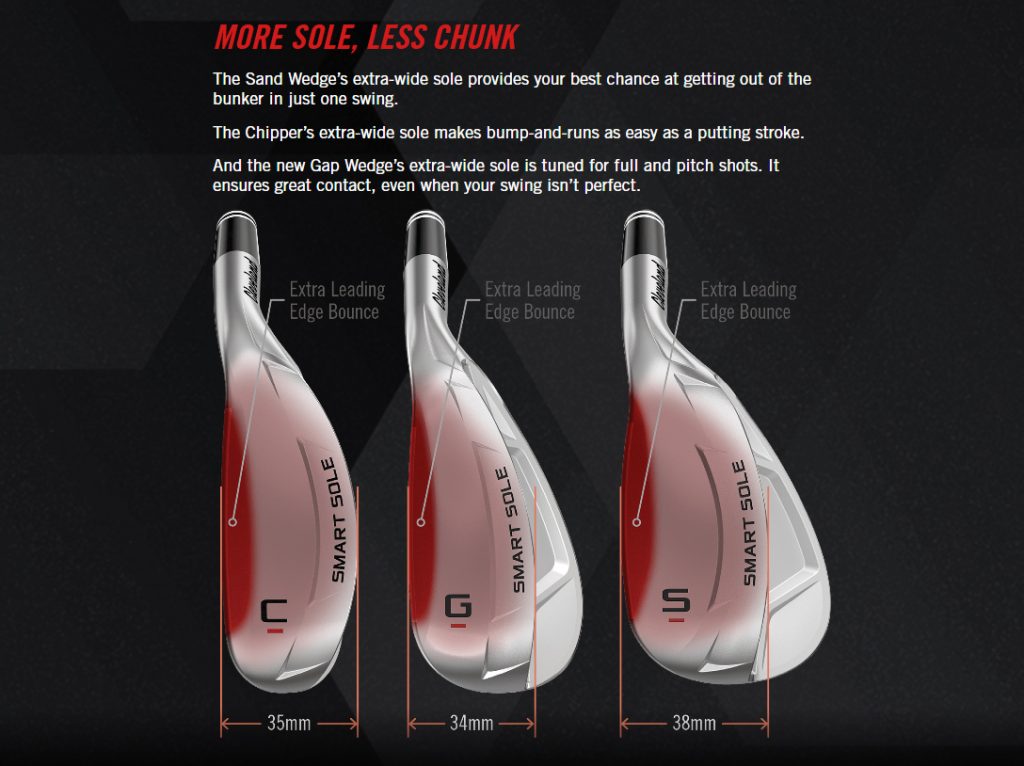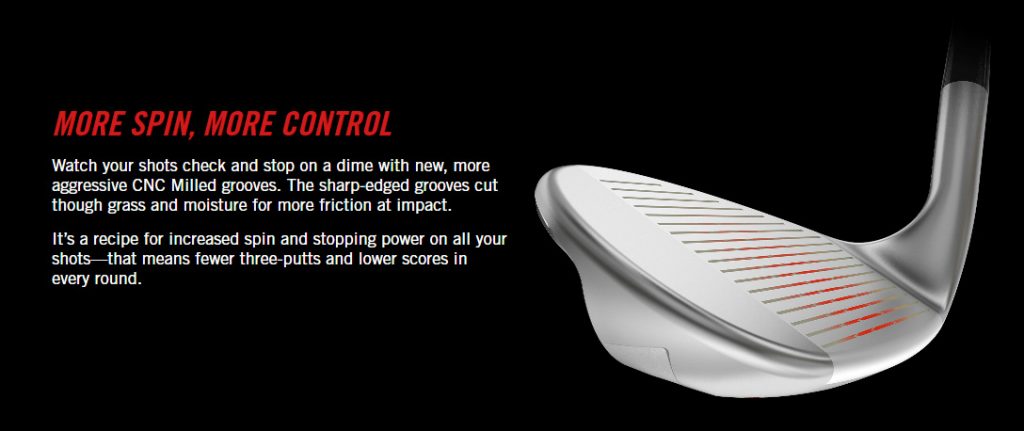 Below are the key innovations inside the Smart Sole 4 Wedges:
• Enhanced Three-Tiered Sole: An extra wide three-tiered sole, with added leading edge bounce, provides maximum forgiveness from the fairway, rough or out of the bunker.
• Improved Feel Balancing Technology: The redistribution of weight from the hosel allows the center of gravity to be moved closer to the center of the clubface for better feel and more consistency.
• Aggressive Milled Grooves: New aggressive milled grooves generate better spin performance from any conditions.
• New Gap Wedge: The addition of the "G" model provides full-shot capability and extensive versatility to go along with the "S" and "C" models.
Cleveland's Smart Sole 4 wedges are offered in three different models. The C model (42°), G model (50°), and S model (58°) come in right and left-handed options as well as Men's and Women's offerings.