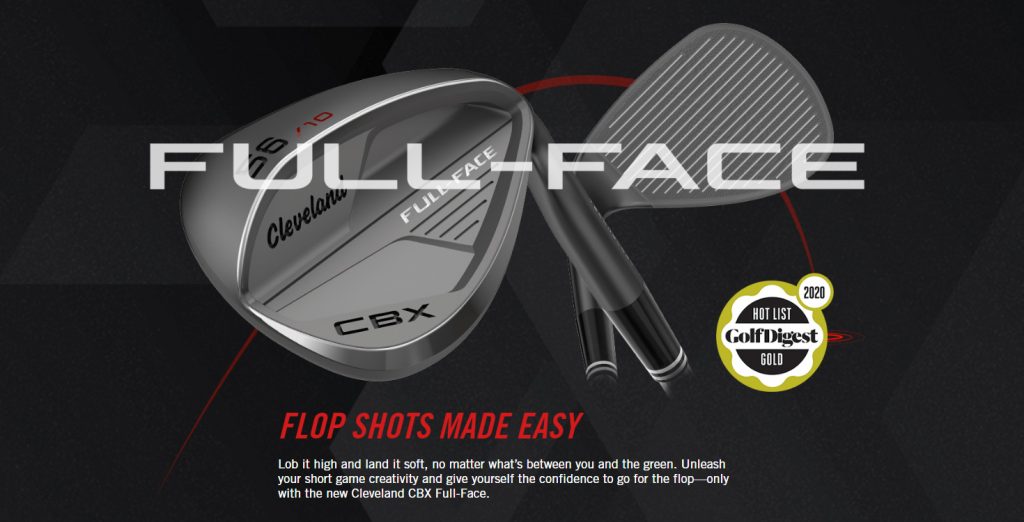 The Cleveland CBX Full-Face is a new wedge model that focuses on offering maximum short game versatility with added forgiveness for all those delicate shots around the green.
"Our new Cleveland CBX Full-Face is a perfect way to complete our wedge lineup," said Brian Schielke, Marketing Director at Cleveland Golf. "It helps golfers execute the most demanding shots they'll encounter thanks to a larger striking surface with extended grooves running across the face. It does this while maintaining great feel and the signature forgiveness golfers have come to expect in every Cleveland CBX wedge."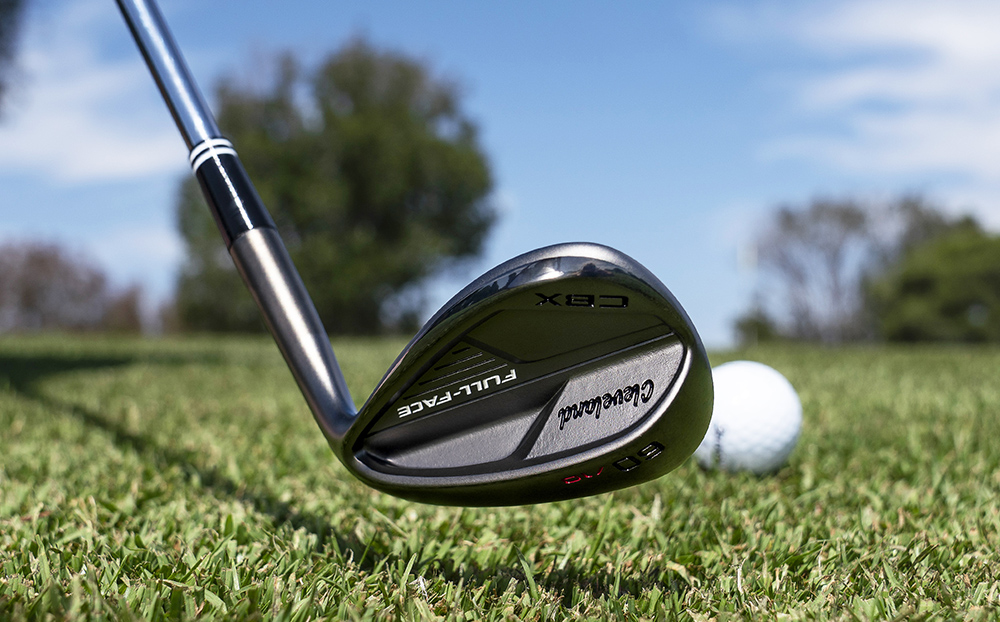 Cleveland CBX Full-Face provides a high toe profile that is perfect for sliding under the golf ball on the most aggressive short game shot. The Cleveland CBX Full-Face delivers a unique half-cavity design with a cavity near the heel and solid muscle back on the toe, which pushes the center of gravity away from the heel and closer in line with strike patterns for improved consistency and feel.
Additionally, the Cleveland CBX Full-Face takes Rotex Face Milling to the next level by extending across the entire face of the wedge for more spin and unmatched stopping power. Cleveland CBX Full-Face features a C-Shaped sole grind, which provides extra relief on the heel and toe for ultimate short game versatility.