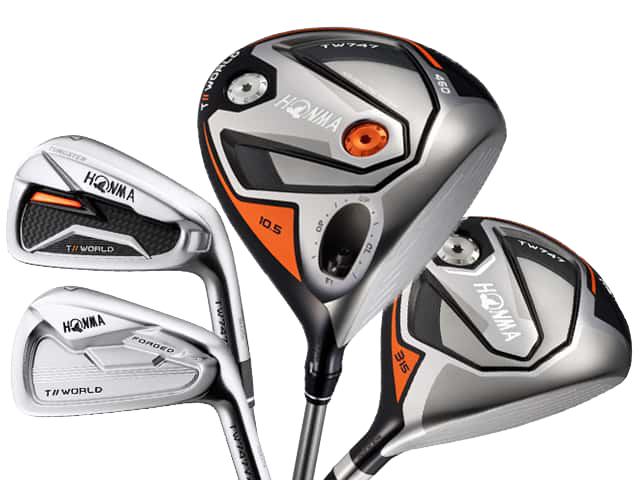 The new TWorld747 Real Distance technology from Honma Golf, allows the face and lie to be adjusted without rotating the spine of the high-quality shaft. The new technology is incorporated in the driver options, which alongside precision irons, helps to redefine distance expectations.
The next generation of Honma Golf distance clubs features two brand new driver models, fairway woods, hybrid and two iron models to cater for both the better player and game improver.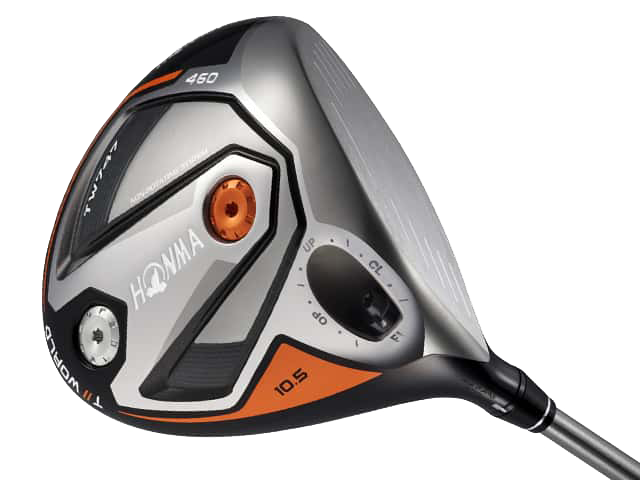 The TWorld747 455 and 460 driver models are designed using Honma's ground-breaking Proprietary Adjustability System which allows golfers to adjust the loft of the club to create their desired shot shape, without rotating the spine of the shaft, which improves ball flight and distance.
The crown of the TWorld747 driver is crafted from an extremely light ET40 carbon with a ribbed grooving. Behind the clubface, Honma's new 4 Fang Technology deploys four metal studs that due to their strategic position, increases strength and energy along the face to deliver faster ball speeds and greater distances.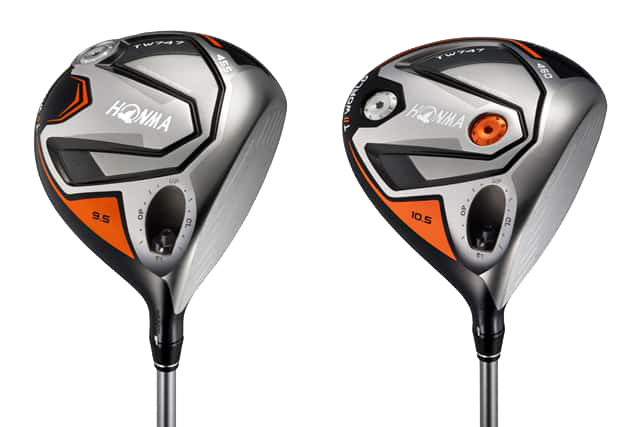 The 455 is the smaller of the two models that uses a weight system to maximise MOI to generate higher ball speeds, while the 460 model is slightly more forgiving and uses interchangeable weights to create the desired shot shape.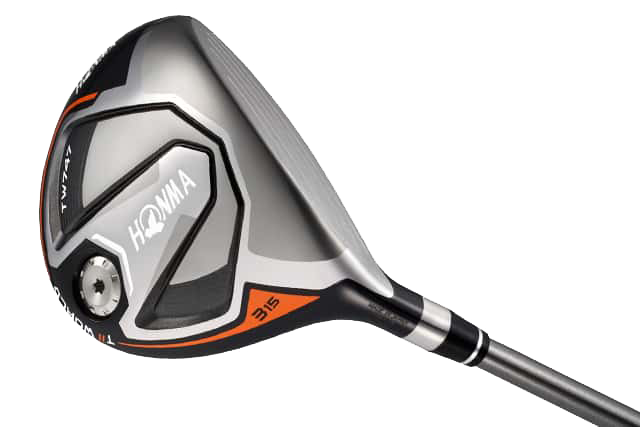 The TWorld747 fairway wood is designed to provide golfers with a high trajectory and maximum distance. A 9g outer weight combined with an inner 20g weight creates a low and deep centre of gravity that enables golfers to launch the ball high into the air, without affecting their distance. The fairway wood is available as a 3W (15º), 3HL (16.5º) and 5W (18º) and a 7W (21º).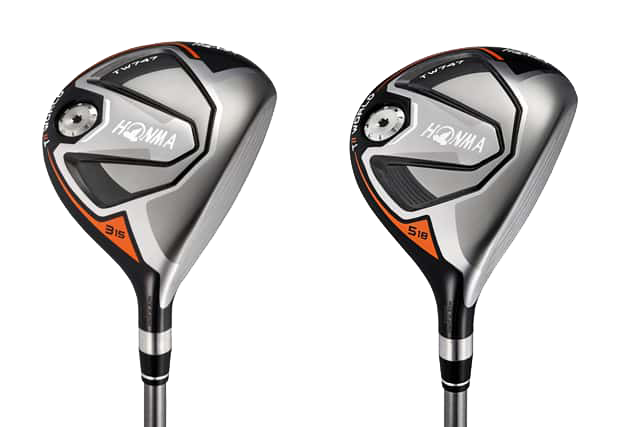 The new TWorld747 utility has been designed with a stable head shape with a well-balanced outline, providing confidence at address and a straight 'take-back' impression. The utility provides a high-launch trajectory and moderate spin rate for consistent shots from both the fairway and the rough.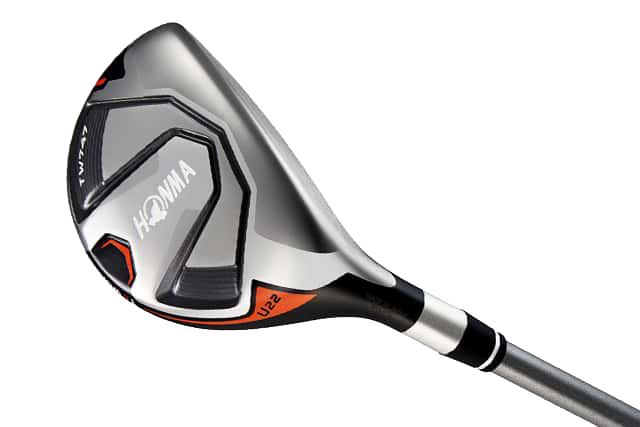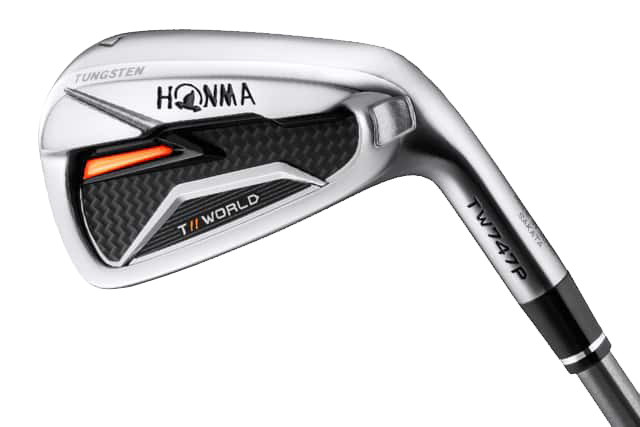 The TWorld747 – P game improvement irons provide ultimate confidence at address and increased forgiveness on miss-hit shots. Made from high-strength stainless steel and a 20g tungsten weight on the sole of the club, the P irons provide a strong loft and high ball speed to offer ideal trajectory and distance. Clubs available 3-11 + SW.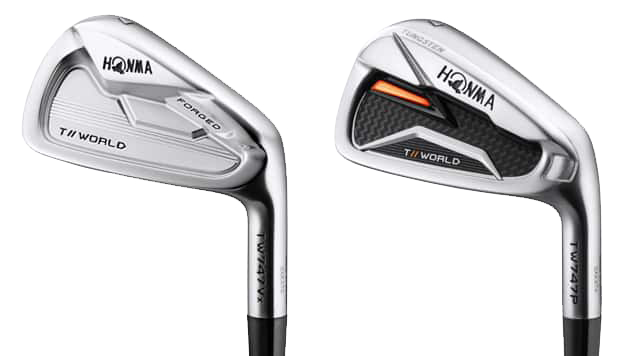 The TWorld747 Vx Forged irons provide a premium look and solid feel designed to deliver explosive distance. A 10g tungsten weight is located in the toe of the clubhead and the neck of the club is 3mm shorter than the previous model. A low and deep centre of gravity creates maximum distance with a high and precise trajectory. Clubs available 3-11 + SW.