Dare you to find any new iron on the market that doesn't come with a promise to give you high and straight ball flight, with maximum distance. But we all know that mileage varies, depending on the golfer. Honma's BERES Nx irons also come with those claims, but they're built to actually come through on the promises.  
How is that possible? Each BERES Nx irons has a wide sole that smoothes out turf interaction. Imagine finally not ever digging your iron into the ground at impact, thus minimizing fat chunks and wasted opportunities. Then there's the hollowed-out lower body that's supplemented with tungsten weighting near the toe and a vibration absorbing resin material behind the L-CUP ultra-thin clubface.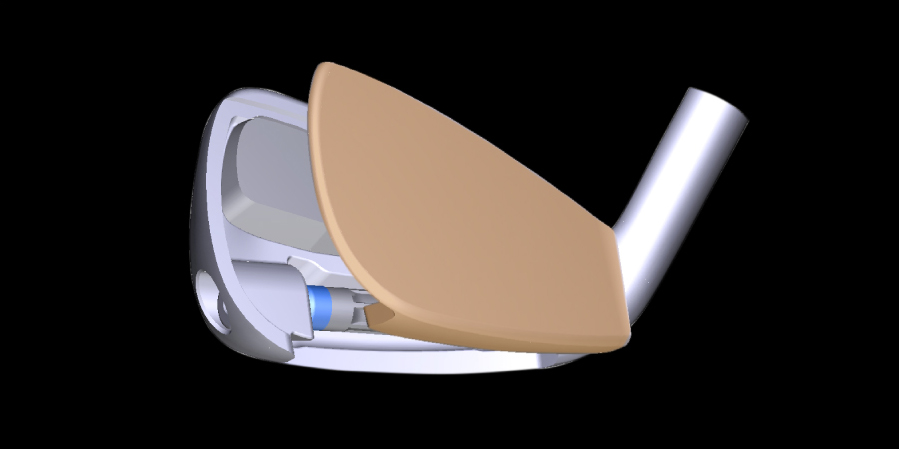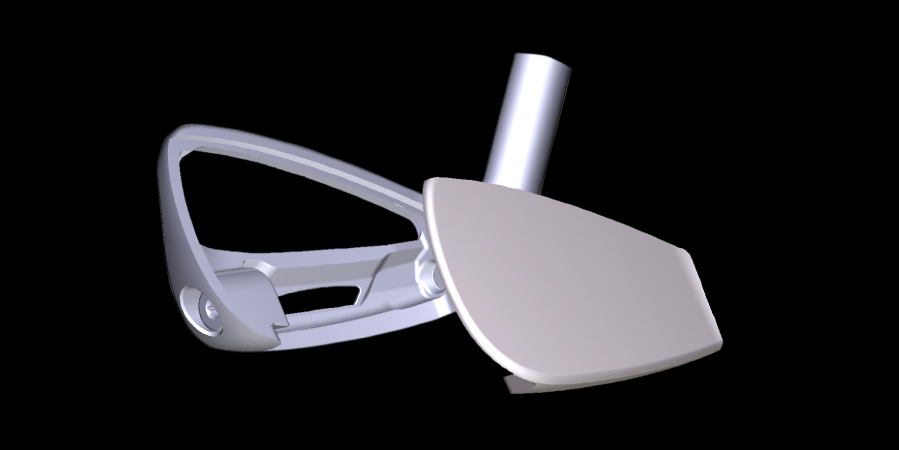 You cannot beat that structure, as it results in a high moment of inertia, more impact repulsion across the clubface, and a low-and-deep CG that together helps generate a consistently high and straight trajectory. Meaning you can rely on your irons to get you the distance and direction you're seeking. Plus, it's all paired with slightly stronger lofts, to apply some extra pop into your shots.
But irons need to feel solid, too – it's all part of the enhanced experience. And in this case, harshness is a thing of the past. The above-mentioned vibration-absorbing three-dimensional emblem adheres to the back of the clubface, which noticeably softens the impact. Close your eyes, swing and feel the pure impact – you'll swear you're hitting forged irons.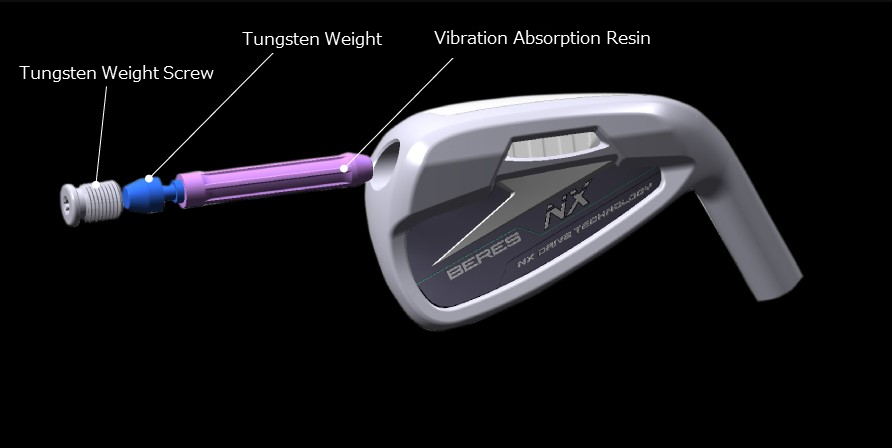 Then, when you add in the very upgraded VIZARD shaft, you'll generate an accelerated clubhead speed with far-reaching distance and stability. By the way, each shaft in the irons set is spine-oriented identically, which stabilizes performance and ball flight. Thus, you can confidently rely on a consistent and progressive performance experience from one iron to the next, with distance gapping you can count on. All you need to do is relax and take an easy swing, while the club does all the heavy lifting.
The BERES NX collection is available in Pan-West stores and Honma Golf @ Wheelock Place #03-03A.
Please contact golf@pan-west.com or 63382380 Honma Flagship Store for more information.